Western NY Pressure Washing Company You Can Trust!
Do you need a top-notch pressure washing company to take care of your Orchard Park home or business? If so, Stars And Stripes Power Washing LLC is here for you! We work hard throughout the Orchard Park area to help keep all our fellow locals safe and satisfied with our expert exterior cleaning services when they need them, where they need them!
Tackling pressure washing on your own can be challenging, exhausting, and time-consuming. Additionally, many pressure washing cleanup jobs are surprisingly delicate, and even little mistakes can result in major accidents. When considering pressure washing, hiring a professional not only saves you time and energy, it also reduces the risk of property damage- all while providing your property's exteriors with a fully comprehensive clean!
We're proud to boast affordable rates for our pressure washing services, to make sure you get the ideal clean for your property without having to break the bank. If you're considering our services for your Orchard Park home or business, take the next step and get a free quote! You can request a free estimate from us by either filling out the form through our website or by giving us a call at 716-474-9687. We'd love to take care of your property and help it sparkle and shine!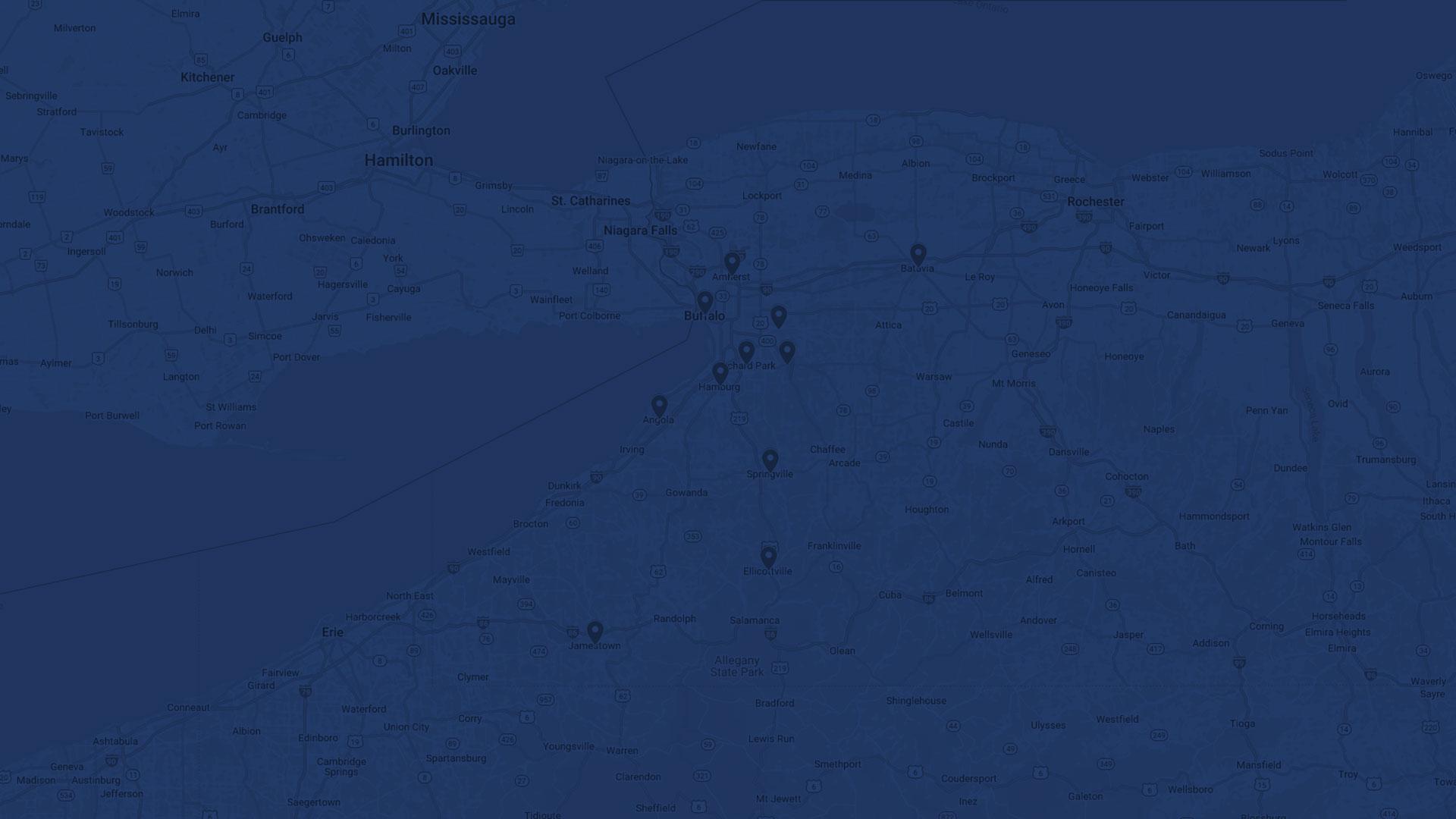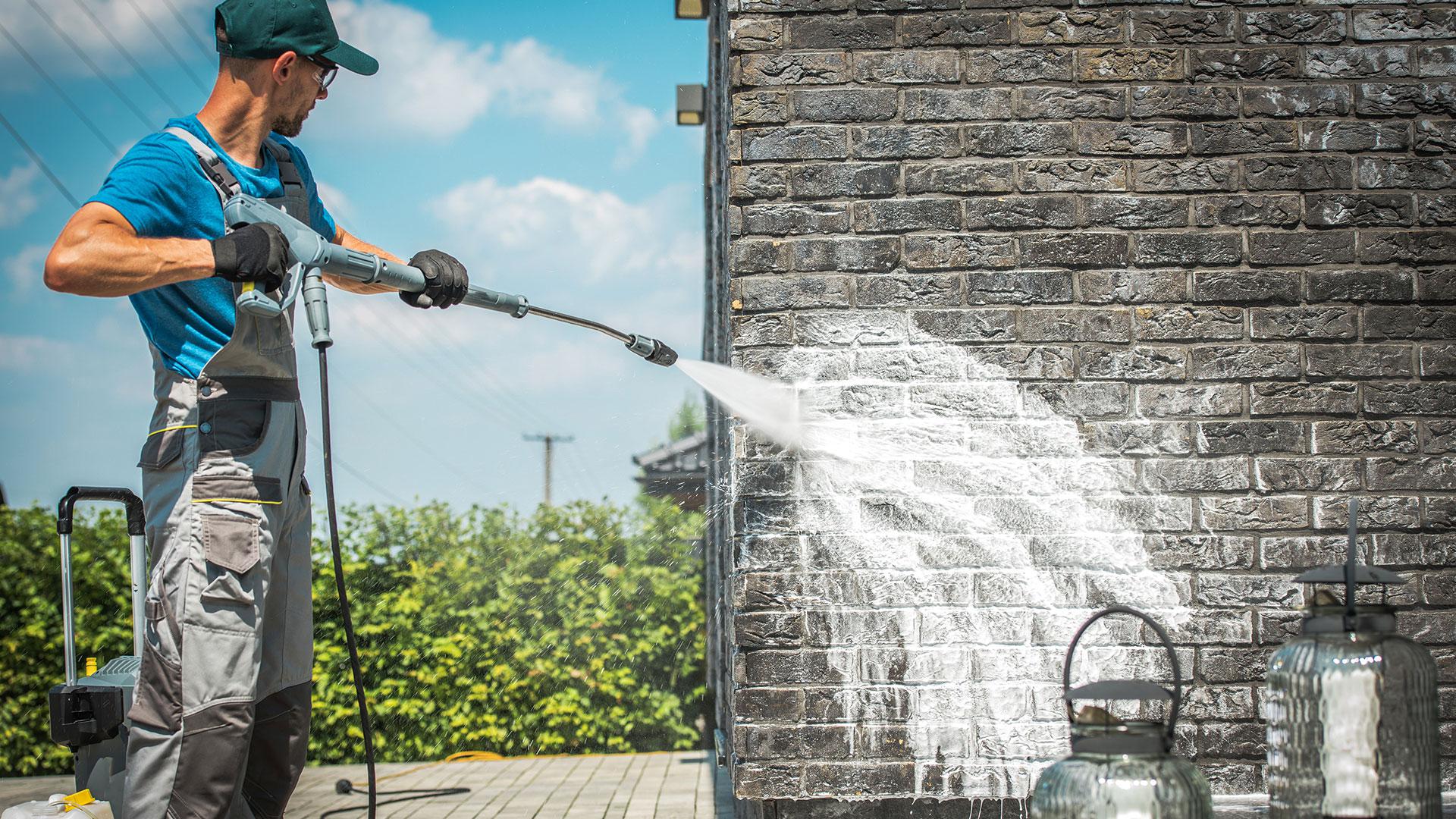 Complete Washing Services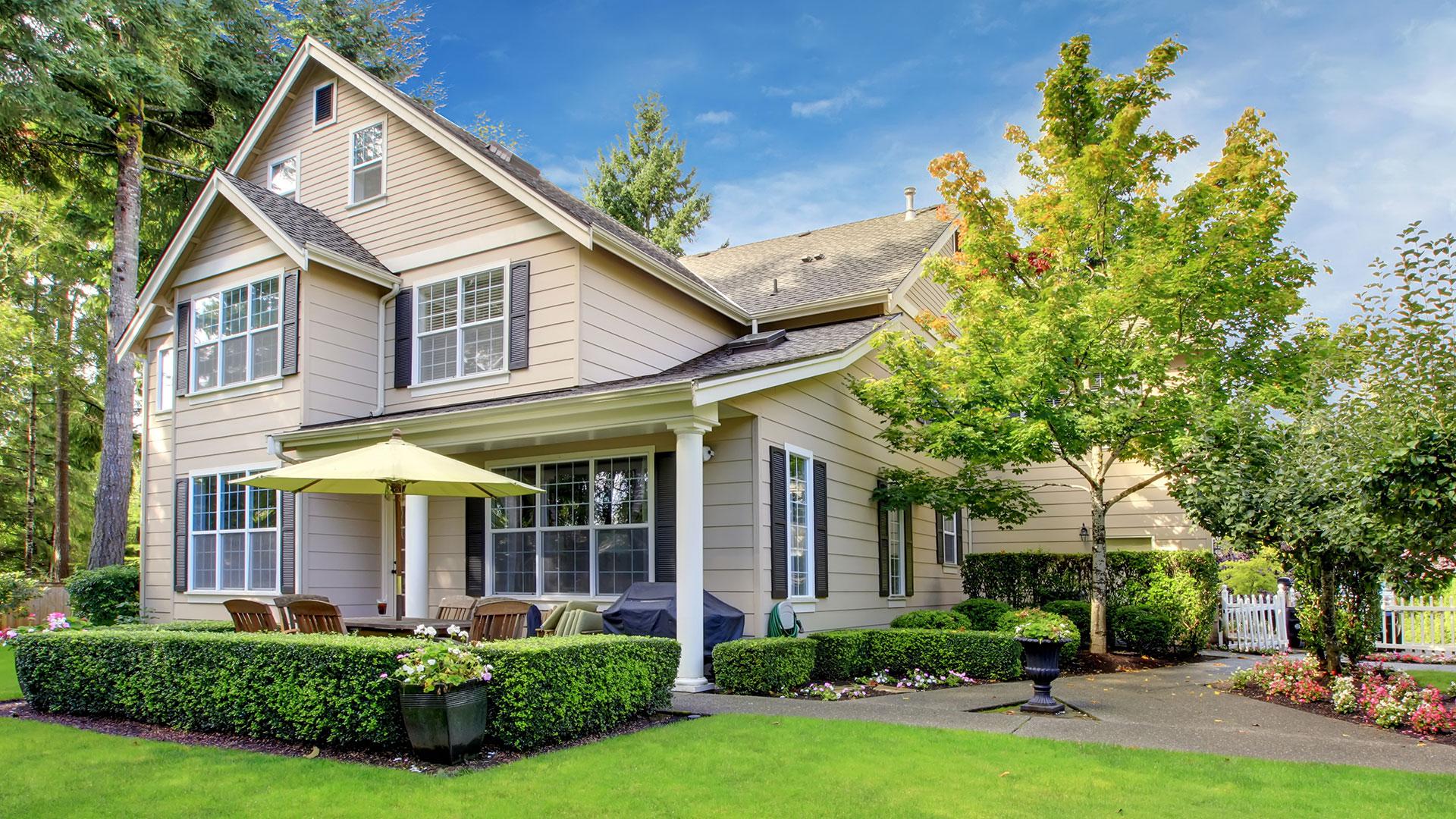 Benefits Of Pressure Washing
Curb Appeal Improvement: Pressure washing is great for removing layers of built-up dirt and grime that dull and age your exteriors.
Stain Removal: Old or heavy exterior stains can be resistant to most types of cleaning. Pressure washing avoids using tons of harsh chemicals to work out tough stains in an eco-friendly way
Extends Your Surface's Lifespans: Your property is exposed to more harmful pollution than you make think. From natural invaders like algae and mold to artificial contamination from things such as motor oil, tar, and rust, there are lots of substances that can corrode and deteriorate your exterior surfaces. Pressure washing deep-cleans them out of your surfaces and helps you avoid expensive repairs and replacements.
Helps Improve Hygiene Around Your Property: Moist areas or areas exposed to garbage or other rotting substances can grow mold and bacteria that can trigger illnesses. In addition, pollen, another very common allergen, tends to stick to exterior surfaces for a long time. Pressure washing washes away pollen and sanitizes areas of harmful microbes to promote better health for the inhabitants.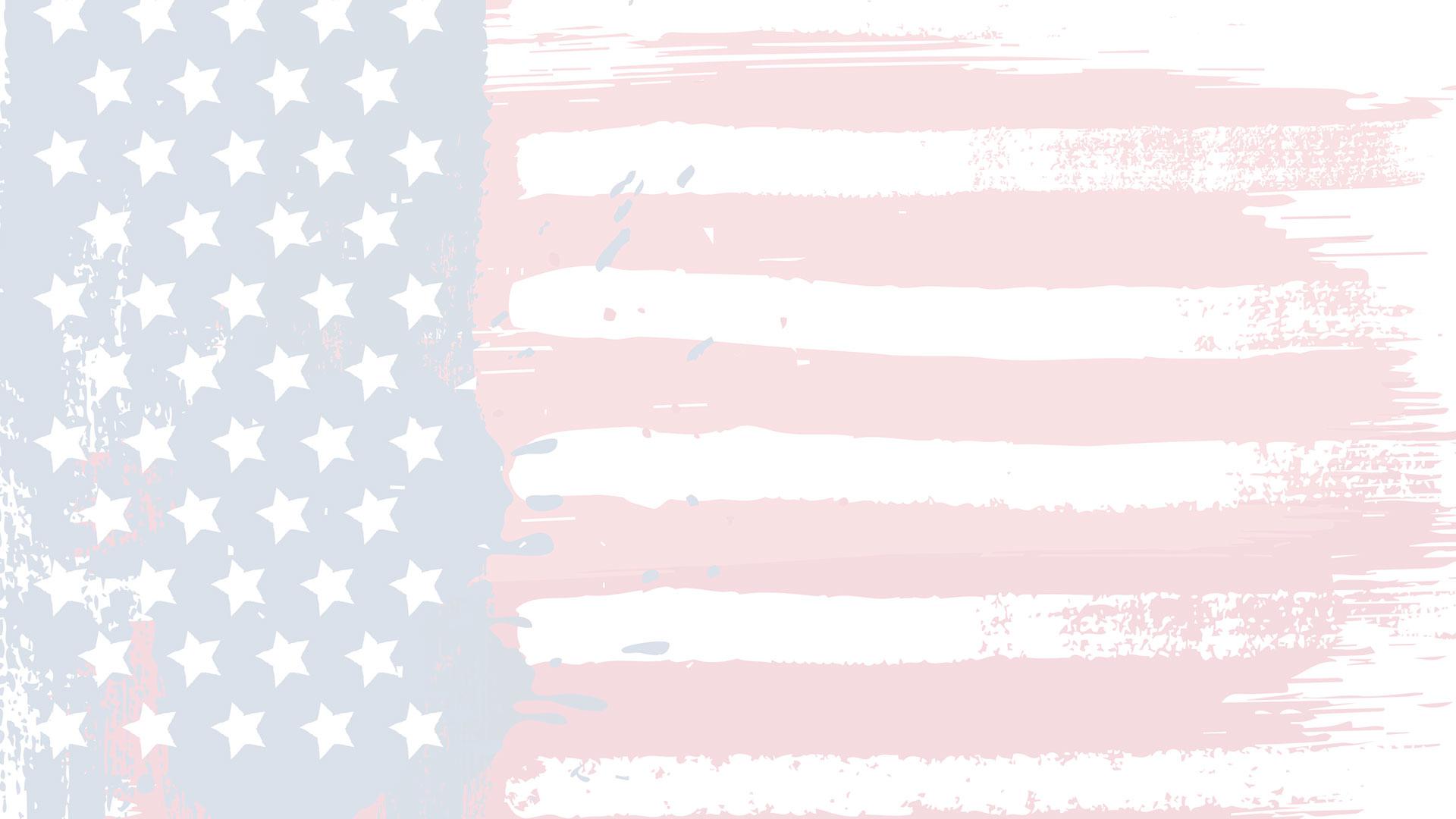 Our Latest Work
Coming Soon!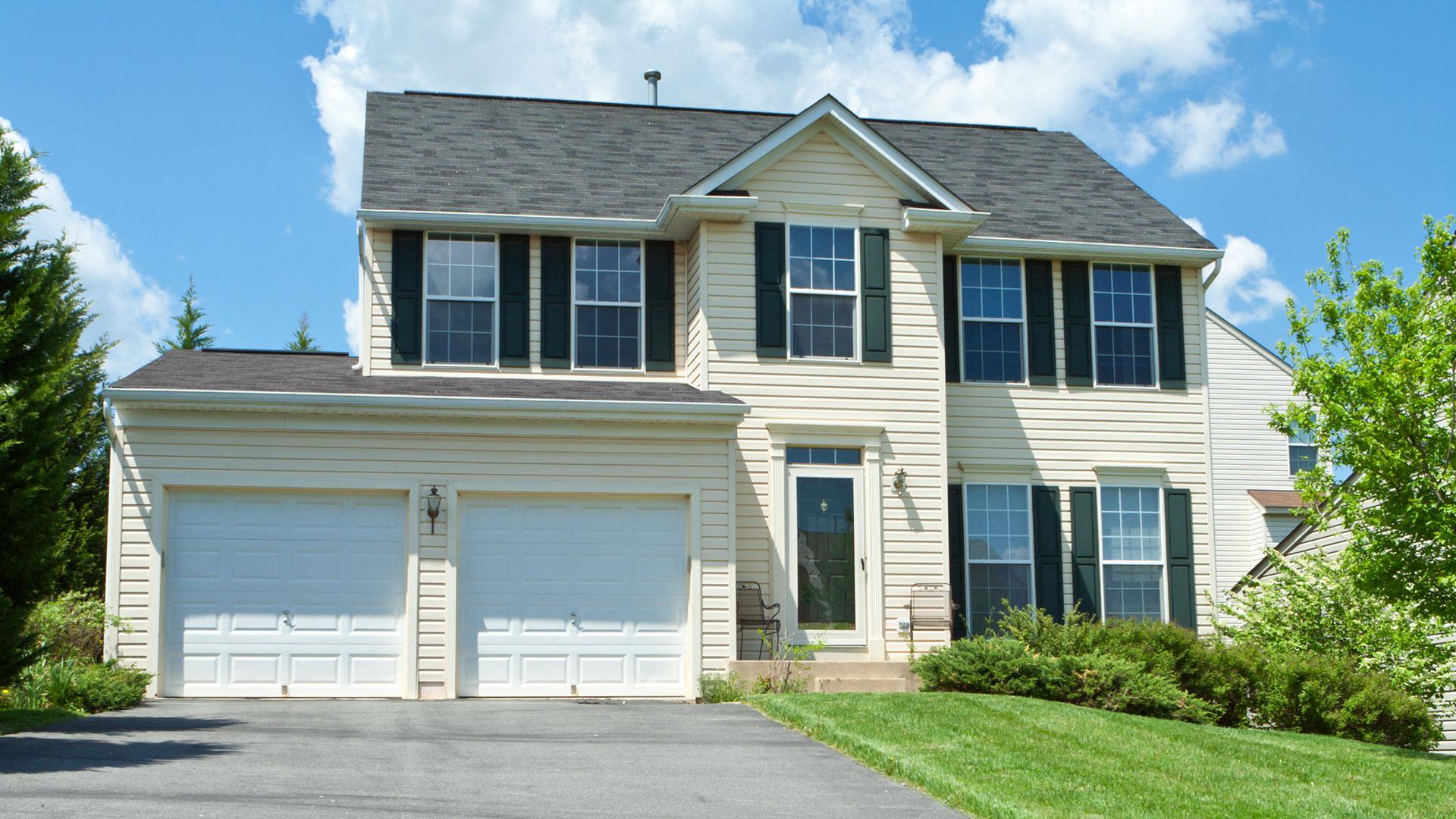 Articles
The Importance Of Driveway Washing Services

It's not uncommon for Western New York homeowners to forget about their driveway when considering pressure washing options for their homes. Unfortunately, many folks think that a driveway just doesn't factor into the curb appeal as much as the siding or roof. However, your driveway is […]

Practical Patio Care Tips

When the weather outside is warm and beautiful, nothing beats chilling out on a comfy, clean patio. However, keeping that patio clean throughout the year is tougher than you'd think. Mess on your patio's surfaces can sneak up on you, creeping up slowly until its presence […]
Frequently Asked Questions
For optimum results, you should aim at getting your house washed about once or twice a year, ideally once in the spring and once in the fall. This regimen is good for controlling seasonal messes and eliminating grimy buildup on your surfaces! Too often can put stress on your exteriors and wear down sealing or other treatments, and too infrequently can cause ugly messes and harmful contaminants to buildup- so try to stick to that once every 6-12 months schedule.
Some areas, like roofs and certain types of sidings, don't hold up well under high-pressure cleaning. Luckily, we have a safe alternative for these cleaning jobs. Rather than working with high pressures on these surfaces, we utilize soft washing, a low-pressure cleaning method that uses cleaning detergents to slowly and gently break down grimy buildup and stubborn stains. We utilize biodegradable, eco-friendly detergents that break down without leaving behind harsh residue, to ensure safe, non-toxic cleaning.
Definitely! Many exterior cleaning methods involve the use of heavy amounts of caustic cleaning chemicals that generate toxic fumes and leave behind harsh residues. Pressure washing, however, typically only uses plain old water that's been highly pressurized- and believe it or not, it actually uses less water than many other exterior cleaning services.
In circumstances where we must use cleaning detergents, such as for soft washing jobs, we only use detergents that are EPA-approved and biodegradable, providing an eco-friendly clean that promotes a safe and healthy environment for your property!
Absolutely. That's one of the things pressure washing does best! We tackle stain removal in a variety of ways, depending on the surface we're trying to clean. Standard pressure washing is pretty good for cleaning most stains out of hardscapes like concrete driveways and paved walking paths. However, if we encounter certain stains that can't be removed with plain old pressure washing, we can kick things up a notch with power washing.
Power washing is essentially just pressure washing, however, it uses hot water to loosen up stains such as grease, paint, and tar, which can often resist even high-power pressure washing. And if you need help cleaning delicate surfaces like painted wood or shingles, there's always soft washing to get the job done with a gentle touch.
No matter what kind of exterior surface we need to clean, we've always got a way to take care of your surface stain woes. Leave it to Stars And Stripes Power Washing LLC to help get your property spotless again!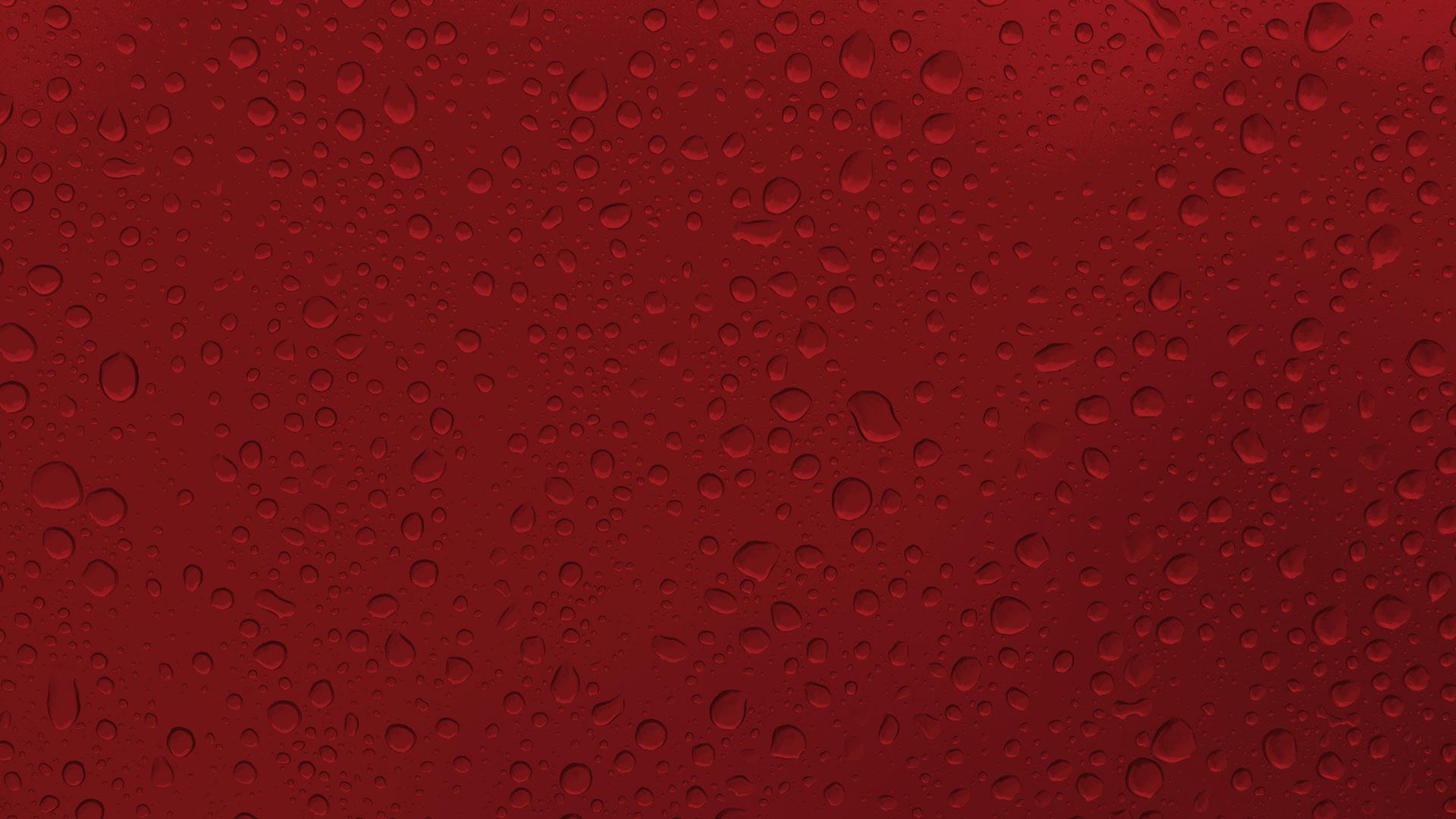 Call Us For Your Pressure Washing Needs In Hamburg & Surrounding Areas!