The Importance Of Driveway Washing Services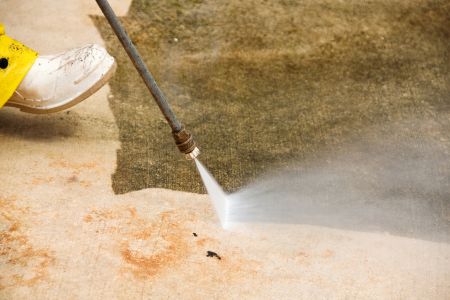 It's not uncommon for Western New York homeowners to forget about their driveway when considering pressure washing options for their homes. Unfortunately, many folks think that a driveway just doesn't factor into the curb appeal as much as the siding or roof. However, your driveway is way more important than you think!
It's hard to clean a driveway until it's spotless; after all, driveways are subjected to water and oil stains, and algae and mildew grow in between the cracks over time. These markings are visible to visitors, and even if they don't register them right away, a driveway that is dirty and unkempt can have an effect on the overall impression of your house.
How Often Do I Need To Have My Driveway Washed?
A good rule of thumb is that you should schedule a driveway washing service along with other pressure washing services, such as house washing or roof cleaning. This means that it stays as clean as all your other exterior surfaces, plus it's getting the routine maintenance that it needs. Your driveway is extra-susceptible to the natural elements, plus the wear and tear of foot and vehicle traffic over time. It's easy to understand why a driveway that doesn't get enough attention can look extra rough compared to the rest of your house.
When you call on the help of a professional pressure washing service like Stars And Stripes Power Washing LLC, we'll get your driveway back into shape. Our team of experts uses environmentally-safe cleaning solutions and gentle water pressure, making sure that your driveway's stains and grime are gone for good.
Will Pressure Washing Damage My Driveway?
A professional pressure washing service like ours can promise that you'll receive a safe and thorough clean every time. Our pros take extra care to protect and preserve the look of your home, and we'll leave your property in better shape than when we arrived. While we do use high-pressure water to wash your driveway, keep in mind that it's gentle enough to prevent cracks and breaks in your concrete. In addition, the soaps and detergents we use are eco-safe and won't cause any damage to your driveway, home, or surrounding landscape.
Are you interested in a driveway washing service for your Western New York home? Give us a call today and get a free quote and consultation, and then let's schedule a pressure washing service for your home's driveway!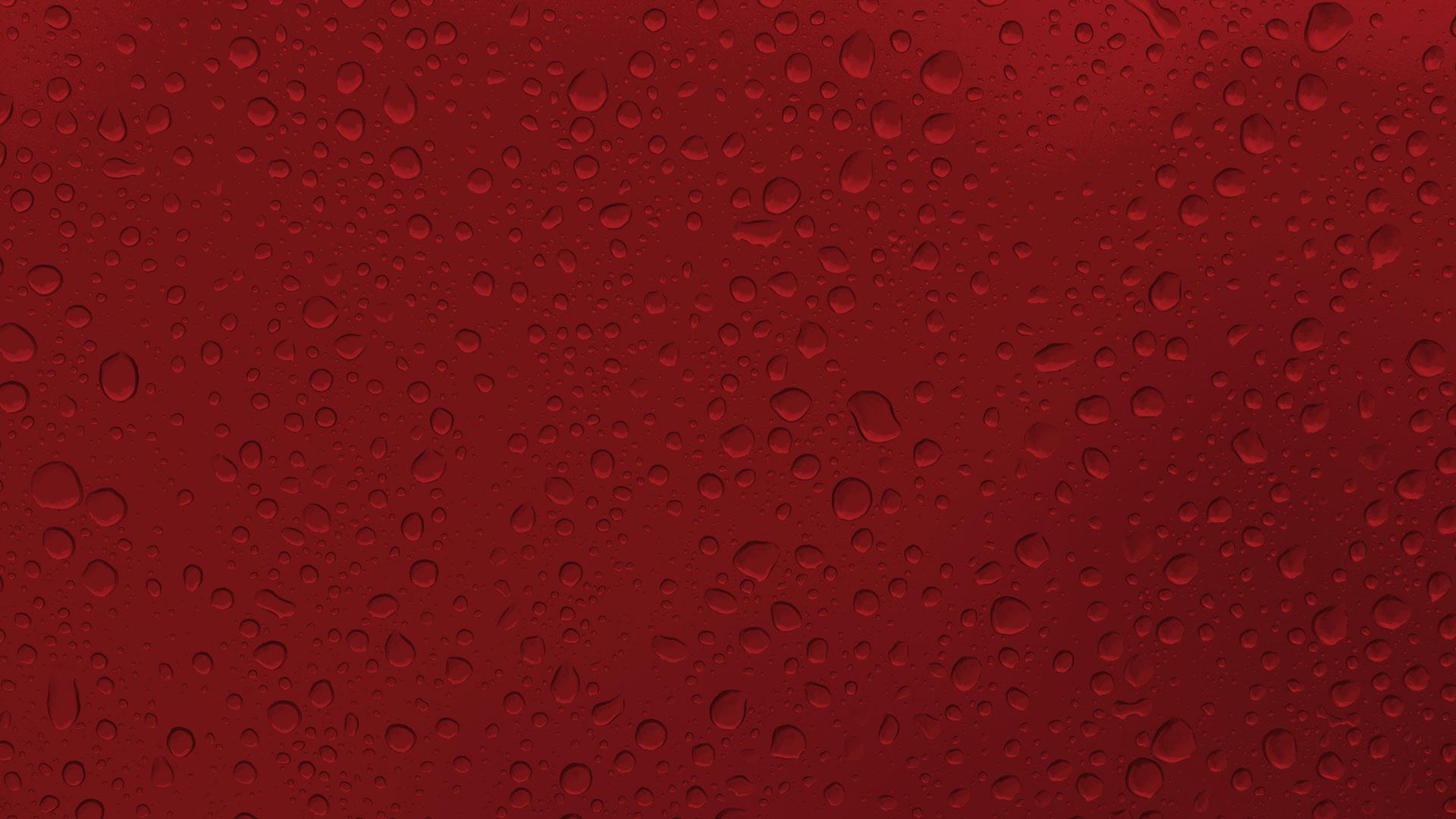 Call Us For Your Pressure Washing Needs In Hamburg & Surrounding Areas!