Top Pressure Washing Company For Ellicottville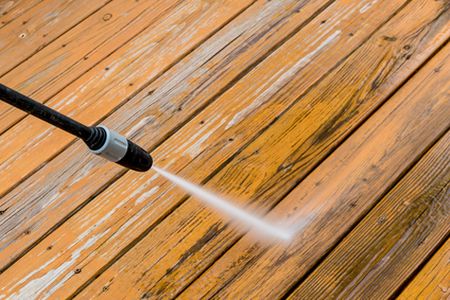 When you need excellent pressure washing to help to restore your Ellicottville property's former good looks, there's only one perfect option: Stars And Stripes Power Washing LLC! We go the extra mile to provide our fellow locals with the finest pressure washing service in Ellicottville. When you need to improve your home's curb appeal or clean up your business, we've got your back!
Pressure washing is one of the most efficient and eco-friendly exterior cleaning methods on the market, so it's no surprise that it's in high demand! Our cleaning services are excellent for ridding your property of all kinds of mess and contamination such as:
Dirt
Grime
Algae
Mold and Mildew
Rust
Mineral Buildup
Automotive Fluids
And much, much more. No matter how big or small the job is, we do it all. So if you're looking for a pressure washing professional for your Ellicottville home or business, contact us and request a free quote by filling out the form through our website or calling us at 716-474-9687.
Dependable Ellicottville Pressure Washing Experts
If you're a property owner, maintaining your curb appeal and keeping your place beautiful throughout the year is probably a major priority for you. With your busy day-to-day life, however, it can be hard to remember to keep on top of your property's maintenance needs.
Stars And Stripes Power Washing LLC is available for regularly scheduled property cleanings. Just tell us what you want us to handle, and we'll develop an appropriate cleaning schedule to best suit your needs. Most home surfaces only need to be washed about a couple of times a year. However, commercial properties with high traffic may require more frequent cleaning. We work with you one-on-one to develop the ultimate stress-free maintenance plan for your Ellicottville property.
Excellent Ellicottville Yards With Patio Washing And Fence Washing
When people discuss a home's looks, they're often talking about its curb appeal, what can be seen from the street. However, even the more private, enclosed areas of your home's exterior benefit from beautification services now and then- not just to impress your neighbors, but to promote a relaxing home environment and keep your exterior structures in good shape.
Lawn care and landscaping are probably major concerns when you think about yard maintenance, but don't neglect your fence and hardscapes either. Keep them clean, sturdy, and free of the weathering effects of algae and mold with our fence washing and patio washing services. Our cleaning will keep your outdoor living spaces manicured and extend their surfaces' lifespans!
There are currently no reviews or testimonials; check back soon!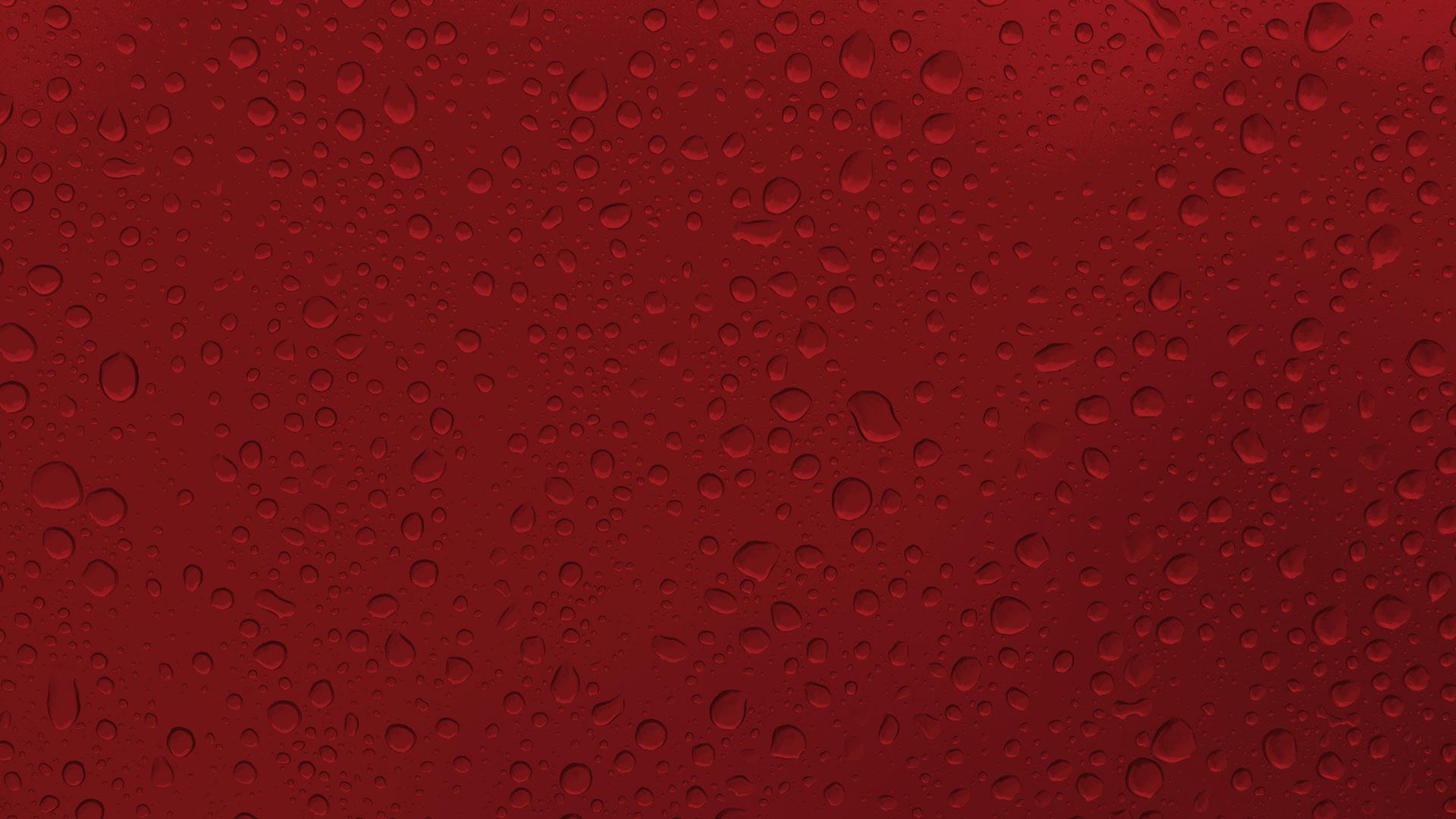 Call Us For Your Pressure Washing Needs In Hamburg & Surrounding Areas!