Go-To Pressure Washing Services In Buffalo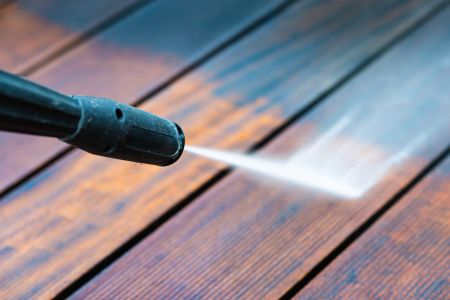 Treat your Buffalo to the finest pressure washing in town, courtesy of Stars And Stripes Power Washing LLC! We know how hard it is to keep your home or business's exteriors in pristine condition year-round, which is why we make it our mission to make exterior maintenance a breeze! With a variety of pressure washing and soft washing services tailored to help Buffalo homes and businesses alike, there's practically no exterior surface we can't clean!
We hold ourselves to meticulous standards to ensure our cleaning exceeds all expectations. We believe all good pressure washing should meet three basic goals: to improve a property's curb appeal, to keep your exterior surfaces strong and structurally sound, and to promote a healthy environment by washing away harmful allergens and pathogens. No matter whether we're helping with a basic home cleaning service like house washing or working on a large-scale commercial clean-up job, we always work with those goals in mind.
If you need a proper cleanup for your Buffalo property from a friendly and dependable crew, contact Stars And Stripes Power Washing LLC today. You can request a free quote for your property by going through the link on our website or calling us at 716-474-9687. We look forward to serving you soon!
Buffalo's Supreme Pressure Washing Team
If you deal with major stains around your Buffalo property, reach out to us. We have a variety of methods we use to tackle stain removal on every type of exterior surface, to ensure that we approach each job with the most effective and safest means possible.
If you're suffering from algae stains on your roof or sidings, our soft washing is designed to gently work them out without putting pressure on delicate surfaces. If your concrete or paved surfaces are suffering from stubborn old stains, our pressure washing will scour them out. And when you have extremely stubborn stains like motor oil or paint and nothing else will do, our hot-water power washing will finish the job. No matter what stains your Buffalo property has, our cleaning will send them packing!
Buffalo's Spring Cleaning Team For A+ Patio Washing
When you're working on your spring cleaning to-do list this year, be sure you add patio washing on there! Having a relaxing and inviting outdoor space in pleasant weather is a real treat, so it's important to ensure that your patio is clean and comforting so that you can enjoy the great outdoors from your backyard in peace!
Our patio cleaning is designed to help tidy up patios, porches, and decks in a quick, safe, and eco-friendly manner. When spring comes to Buffalo, make sure you check patio washing off of your list with Stars And Stripes Power Washing LLC!
There are currently no reviews or testimonials; check back soon!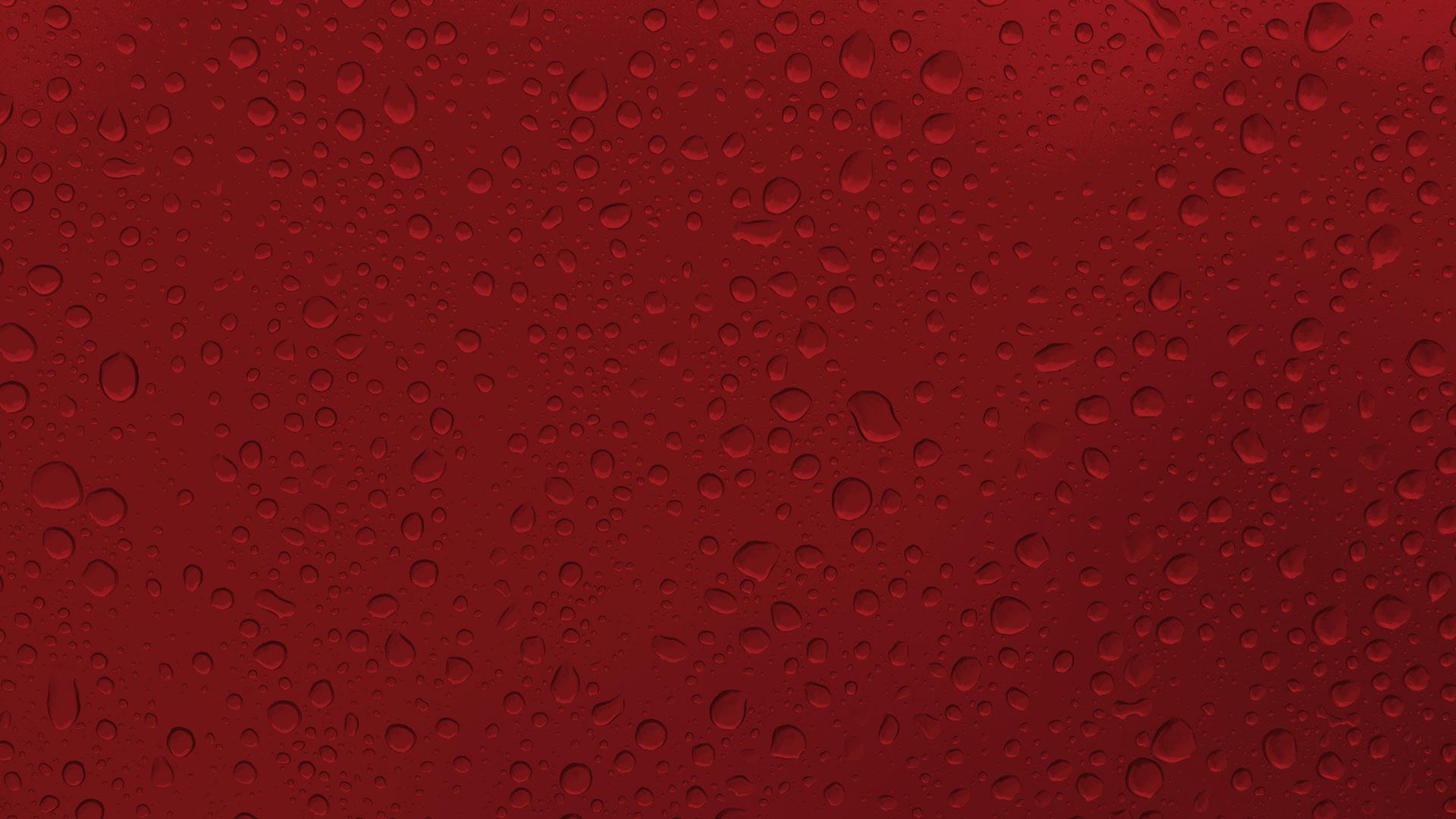 Call Us For Your Pressure Washing Needs In Hamburg & Surrounding Areas!