Superior Angola Pressure Washing | Patio Washing Angola, NY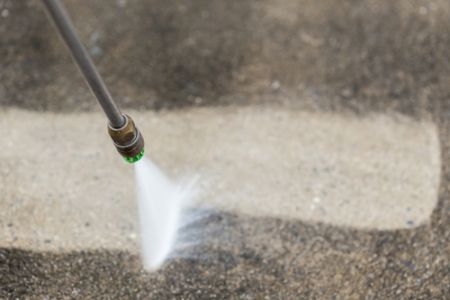 If your Angola home or business has lost its luster, freshen it back up with the dependable pressure washing services of Stars And Stripes Power Washing LLC! Our team is proud to offer a wide array of excellent pressure washing, soft washing, and stain removal services to suit every home and business here in Angola. From delicate cleaning services like roof washing to large-scale commercial pressure washing jobs, we do it all.
Whether you're looking for regular maintenance or need help with cleaning catch-up, we're here to work one-on-one with you to create the ultimate cleaning plan to get your property picture-perfect once more. Reach out to us through our website or by calling 716-474-9687 and request a free quote from us today. Our technicians will get right to work assessing your Angola property and developing the perfect clean for you. We can't wait to meet you!
Professional Pressure Washing For Angola
We are proud to offer a wide array of both residential and commercial services so that we can provide excellent service to every client here in Angola. We offer services such as:
Roof Washing
House Washing
Driveway Cleaning
Fleet Washing
And much more. We take great care to maintain a safe and healthy environment for our cleaning sites. One of the many benefits of our pressure washing is that it's environmentally friendly- oftentimes utilizing only plain water, and using biodegradable, eco-friendly detergents on jobs where they're needed. We protect surrounding landscaping while we clean when applicable, and we fully rinse down our worksites so no trace of our cleaning remains- other than the stunning evidence of our work: a spotless property!
Angola's Perfect Patio Washing Pros
As we come out of the cold winter months into a warm spring, it's time to play catch-up with your outdoor living spaces. Outdoor areas such as patios, porches, and decks gather a lot of mess and stains during the winter months, during which they are barely used. When you want to get your patio or other outdoor hangout spots ready for the perfect relaxation weather, call us.
Our patio washing is designed to restore your patio's looks and vitality, even after going a long time without cleaning. We use a mixture of pressure washing and soft washing to safely work out stains and kill harmful growths like algae and mold, all while preserving the looks and integrity of your patio. And of course, our cleaning is eco-friendly and perfect for delivering an ideal backyard cleaning that won't hurt your landscaping. Get your home ready for the spring and summer with Stars And Stripes Power Washing LLC!
There are currently no reviews or testimonials; check back soon!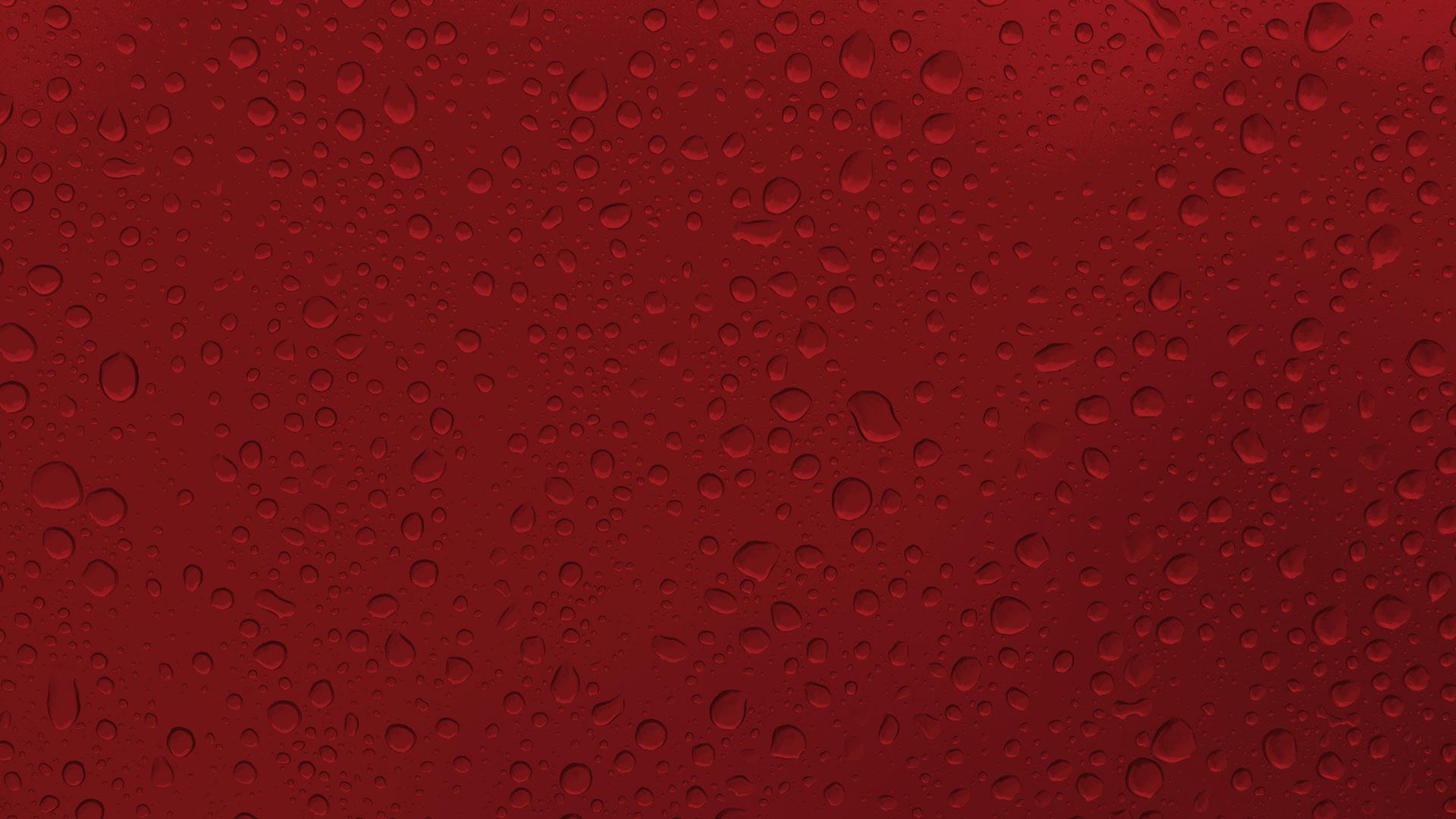 Call Us For Your Pressure Washing Needs In Hamburg & Surrounding Areas!