Fleet Washing To Keep Your Orchard Park Work Vehicles Looking Their Best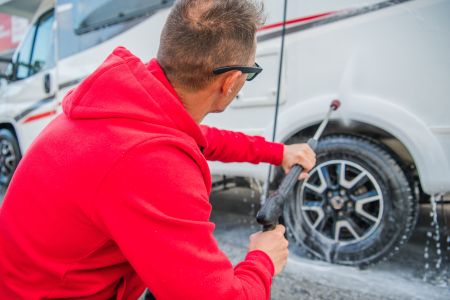 If you want your commercial vehicles to shine amongst the competition out on the roads in Orchard Park, let Stars And Stripes Power Washing LLC keep them looking their best with our first-class fleet washing services! The way your commercial property looks has an impact on consumers' impressions of your business. Most people take this to refer to their commercial buildings' upkeep, but your fleet is company property, too. Fleet washing helps your company vehicles look clean and professional throughout any kind of weather!
Stars And Stripes Power Washing LLC provides excellent commercial pressure washing services for clients throughout the greater Orchard Park area. We are always at your service to help your business thrive. If you're looking for a quality cleanup for your company cars or trucks, request a free quote via the link on our webpage or by giving us a call at 716-474-9687.
Work Vehicle Exterior Cleaning
Your work vehicles are exposed to a near-constant barrage of dirt and pollution while out on the road. Not only does this dull and dirty your vehicles, but it can also contribute to mechanical and cosmetic issues such as paint oxidization, rusting, or corrosion on your car's undercarriage. Fleet washing not only preserves your vehicles' looks, but it can also keep them out of the repair shop for longer, too.
Our environmentally-friendly soft washing gently cleans away mess without touching the paint or detailing and without leaving toxic residue all over your vehicles. We actually check for existing surface damage during the fleet washing process, so we can let you know ASAP if we spot any. Our aim is to have your vehicles running as nicely as they look!
Quality Commercial Cleaning Services
As a premier provider of commercial pressure washing for Orchard Park, we aim to help your business thrive and grow by maintaining a high standard of curb appeal and keeping its exteriors healthy and sanitary. We can provide an extensive list of helpful cleaning services for your business property, such as
Power washing for heavy stain or graffiti removal
Soft washing to clean up windows, awning, signage, sidings, and more
Hardscape cleaning for concrete and paved surfaces
Industrial wash-ups for large, high-traffic areas (loading docks, parking lots, drive-thrus, etc)
By using EPA-approved eco-friendly detergents, we ensure an environmentally safe cleaning to keep your business spotless while supporting a healthy and wholesome environment. Whatever your business needs, we'd be happy to work with you to curate the ultimate custom cleaning. Give us a call today!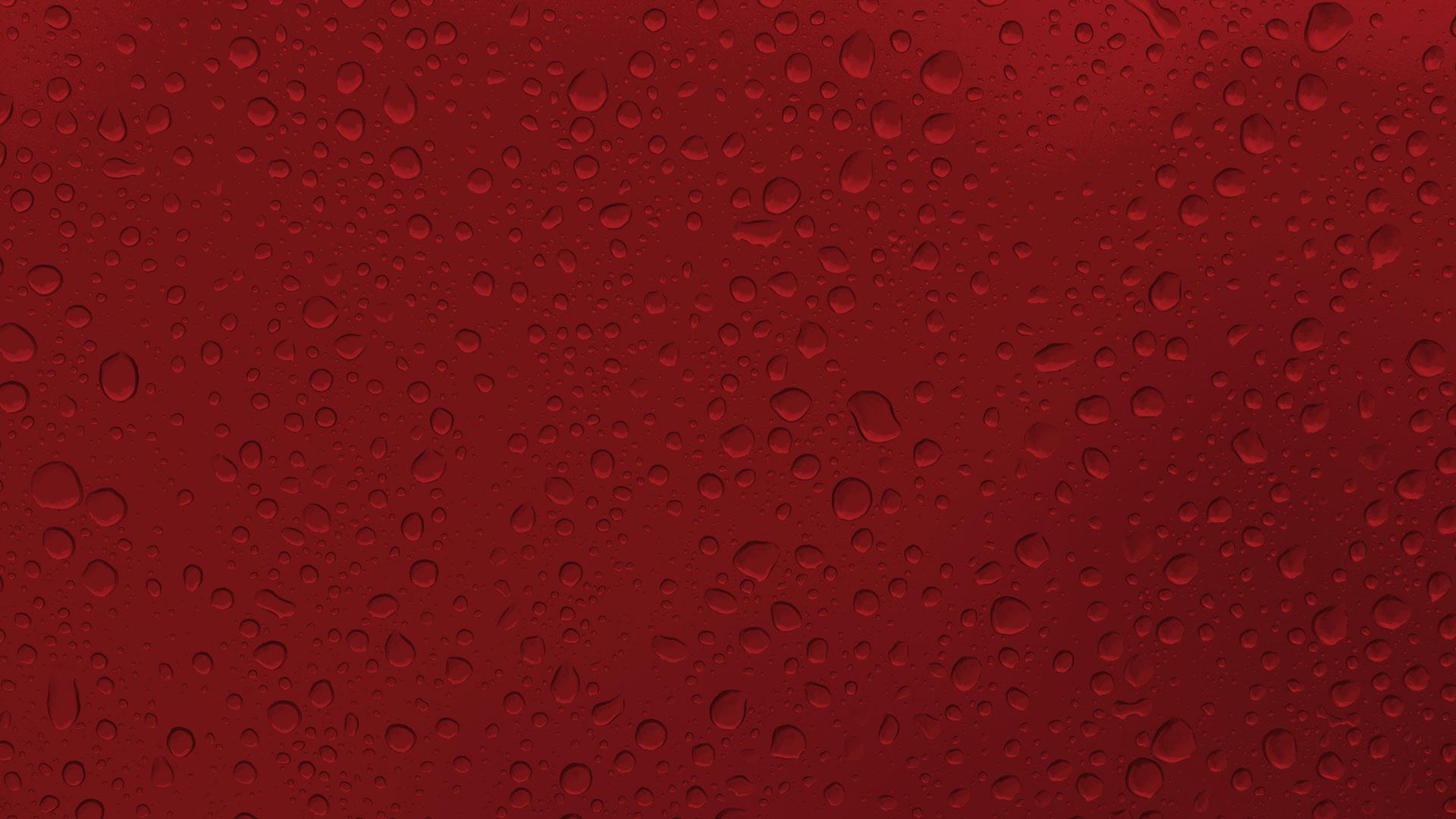 Call Us For Your Pressure Washing Needs In Hamburg & Surrounding Areas!