Fence Washing For Total Orchard Park Property Care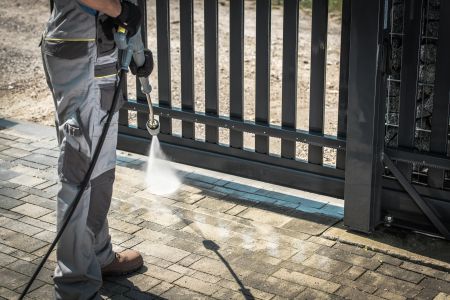 Your backyard just isn't looking at its best if its fence is dirty and dingy. When you want your Orchard Park backyard to look like a million bucks, treat its fence to a top-quality fence washing a la Stars And Stripes Power Washing LLC! Both wood and vinyl fences benefit from our gentle-yet-hard-hitting soft washing treatment, which washes away algae, dirt, and grime while avoiding pressure damage such as wood stripping.
Fence washing is a fantastic way to breathe a little life into your outdoor spaces. It also helps keep your fence in prime condition, helping you avoid expensive replacements for stained or rotted fencing. As the top team for pressure washing for Orchard Park, we take time to ensure that your fence gets the best of care. If you'd like to get an estimate for the cost of a fence washing, you can request a free quote by either filling out the form via our website link or by giving us a call at 716-474-9687. Freshen up your fence with Stars And Stripes Power Washing LLC!
Wood & Vinyl Fence Cleaning
Fences pull a lot of weight when it comes to a home's outdoor spaces: they provide privacy, they make a statement, and they influence a yard's aesthetics. However, fences also require a bit of TLC now and then, just like any other exterior surface. Your fence especially gets exposed to tons of mess from stuff like mud, lawn clipping, bugs, bird droppings, algae, and mildew. This mess can cause ugly staining on clean vinyl and can slowly rot and degrade wooden fences, especially ones without adequate sealant.
Fence washing can be tricky though- wood and vinyl are both somewhat delicate, and under standard pressure washing conditions these types of fencing can experiences warping, splitting, breakage, and other damage. Just like we do for roofs and sidings, we instead take the safe yet sublime soft washing approach.
By gently saturating your fencing with a biodegradable detergent, we slowly rid your fence of unsightly mess, work through tough stains, and kill harmful microbes like algae and mold that would otherwise eat away at your fence. Our fence washing is tailored to be as safe as it is effective: we use eco-friendly detergents with a low environmental impact, and we fully protect your landscaping during the process and don't stop rinsing down our workspace until nothing is left but clean water.
Washing Up The Great Outdoors Around Your Home
One of the many benefits of getting a professional fence washing done is that it promotes are more relaxing environment for your yard. It's nice to be able to chill out on a hammock or in a pool and have a nice view to look out to. Make sure your other outdoor hangout areas are equally clean and inviting!
If your deck or patio could use a cleaning up be sure to pair our fence washing with a patio washing as well. This is an especially good pairing if you're preparing your yard for a gathering or party, or are planning to take photos to sell the property. Make sure your backyard is wearing its best and brightest face with us!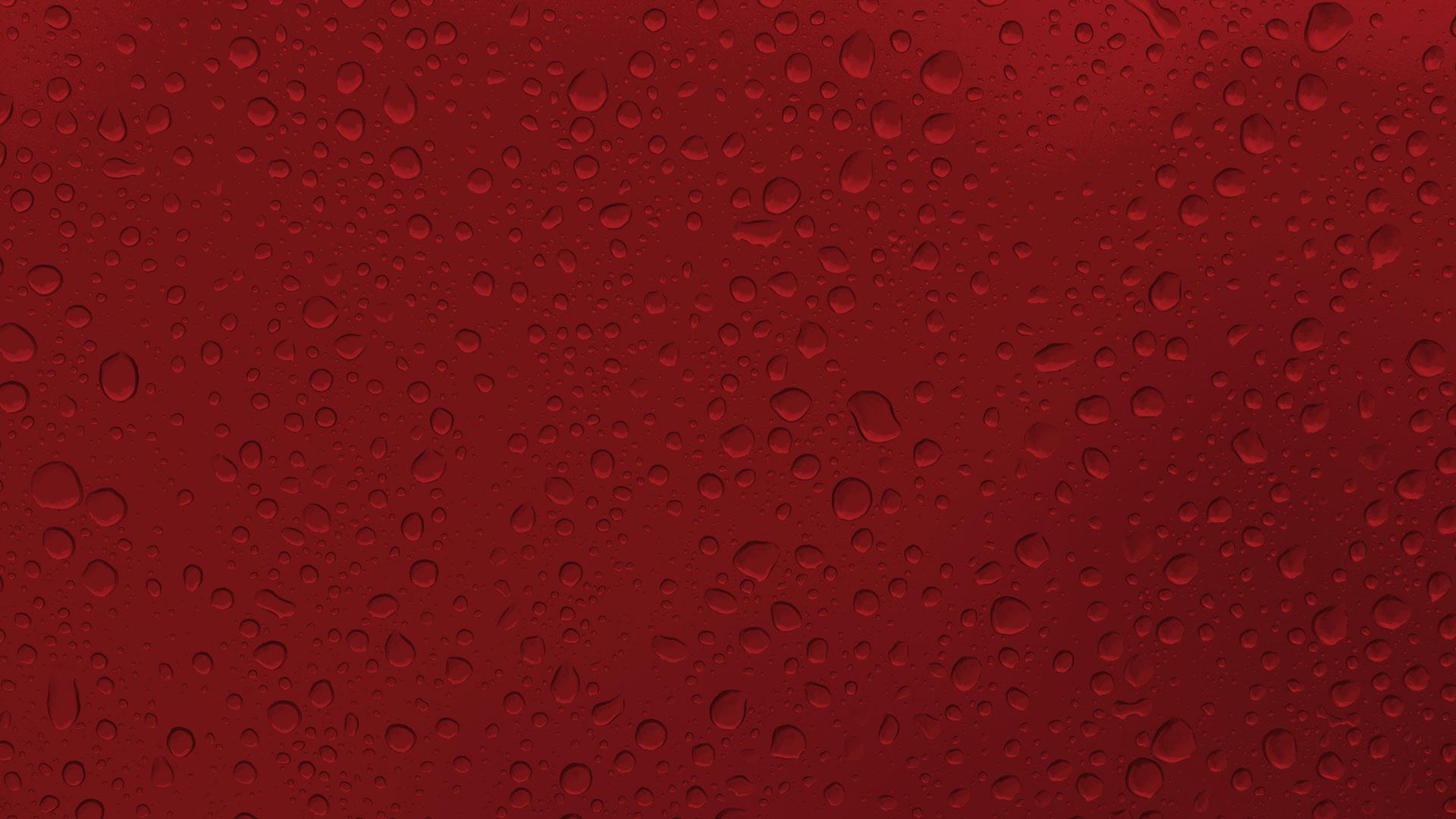 Call Us For Your Pressure Washing Needs In Hamburg & Surrounding Areas!