Superior Pressure Washing Company For Hamburg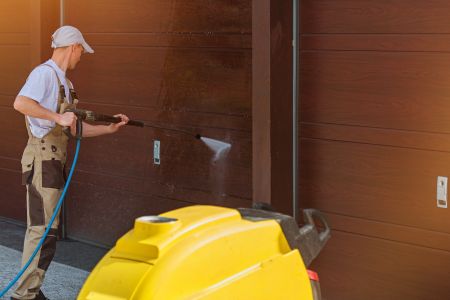 Have you been searching for a high-quality professional pressure washing service in the greater Hamburg area? If so, your search is over - Stars And Stripes Power Washing LLC is here for you! We take the stress and exhaustion out of maintaining your property's looks with our wide array of dependable pressure washing services.
Pressure washing is a great way to improve your curb appeal and remove ugly stains around your property, but it also serves more serious maintenance purposes, too. Regular cleaning protects your surfaces from wear and tear by removing harmful pollutants and corrosive contamination that weaken and erode your exteriors over time. It's also a good way to eliminate common allergens like mold and pollen to curate a more healthy environment for the people living there, too.
Whether your own a home or operate a business here in Hamburg, our services are at your disposal. If you're interested in getting a free quote, contact us by submitting a request through the link on our website or giving us a call at 716-474-9687. We'd be glad to treat your Hamburg property to the best pressure washing it's ever had!
Hamburg's Top Pressure Washing Crew
One of the most popular uses for pressure washing is stain removal. Your Hamburg property's exteriors are constantly exposed to the elements, and over time this can result in ugly stains that mar your property's appearance! These stains can be difficult to clean, and some people resort to heavy chemical treatments to get rid of them- but with pressure washing, you get an eco-friendly option that works just as well.
Rather than using harsh chemicals like muriatic acid, pressure washing and power washing mostly use just plain old water- heated water, in the case of power washing. With certain types of stains or on surfaces we have to soft wash, we will sometimes use detergents. However, we only use safe, biodegradable options that break down cleanly and leave no nasty residues behind. The results are just as good as chemical cleaning but without the heavy toxicity of those methods. Give your property the gentle clean it deserves with us!
Soft Washing For Hamburg: Patio Washing, Roof Cleaning, And More
Despite "power washing" being part of our company's name, we do have a softer side. We know that the most hardcore cleaning methods aren't suited to every type of exterior surface. When we need to clean an area that's more gentle, such as shingles or sidings, we use soft-washing, a low-pressure cleaning system that breaks down stains and messes slowly with biodegradable detergents. It's how we get our house washing and roof washing is done safely.
We often utilize soft washing for patio washing and other outdoor living space cleaning work. This allows us to work on a variety of different areas safely and targets common nuisances like algae and mold that pervade outdoor hangout spots. If you need cleaning with a lighter touch, or you want to knock out some ugly algae, ask about our soft washing services!
There are currently no reviews or testimonials; check back soon!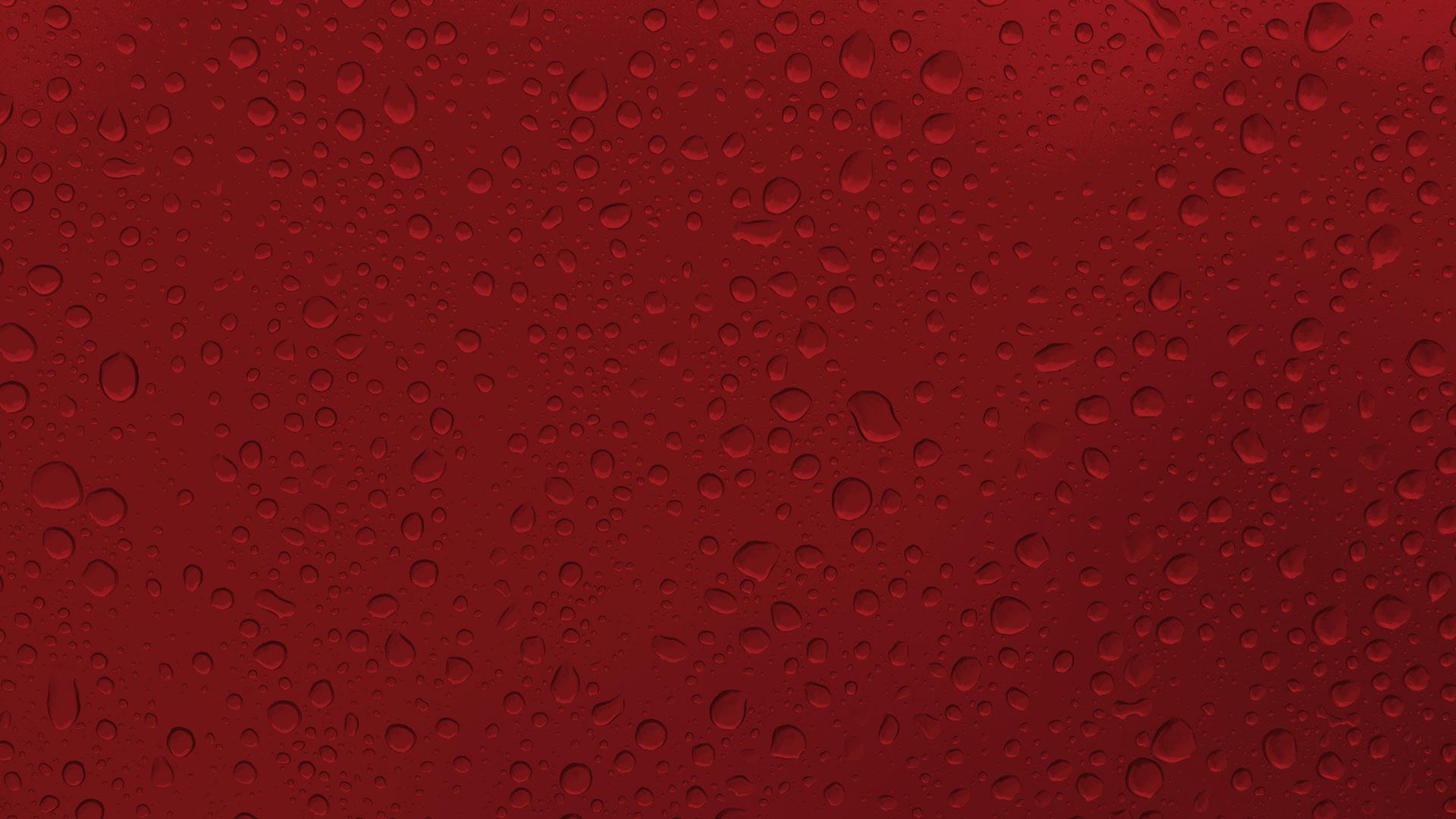 Call Us For Your Pressure Washing Needs In Hamburg & Surrounding Areas!