Orchard Park Commercial Pressure Washing To Foster Inviting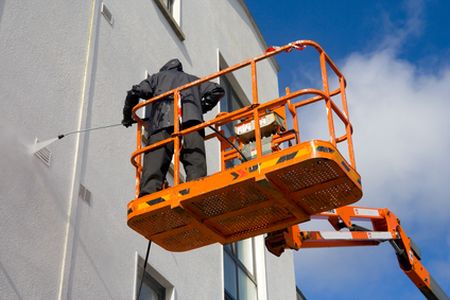 Want to make a great first impression on new customers and keep your patrons coming back? When you want to maximize your Orchard Park business's curb appeal and keep it clean even in the busiest of times, contact Stars And Stripes Power Washing LLC and inquire about our helpful commercial pressure washing services.
Our commercial pressure washing is endlessly adaptable, making it perfect for both large-scale cleaning projects and minor detailing on smaller properties. We work with great care and professionalism to ensure impeccably thorough results. Our cleaning is also eco-friendly and won't leave behind hazardous chemicals that could compromise your business's safety.
So if you want your commercial property to thrive both cosmetically and structurally, take advantage of our commercial pressure washing services. We'd be glad to work with you one-on-one to customize the perfect cleaning for your business. Reach out to us by filling out a request form through our website or simply by calling us at 716-474-9687.
Exterior Business Surface Cleaning
As the premier source of commercial pressure washing for Orchard Park, we maintain the rigorous standards that we hold for each cleaning job. We believe commercial pressure washing should always meet three basic goals: to maximize your curb appeal, preserve the integrity of your exterior surfaces, and eliminate workplace hazards that could violate OSHA standards or put staff and clientele at risk. This is how we meet each goal:
Curb Appeal: We can improve your curb appeal by washing away filth and grimy buildup from around your property's exteriors, especially in high-traffic areas like walkways and drive-thrus. This washing also eliminates stubborn stains from dirt, grease, gum, algae, and other sources. Our cleaning will improve the brightness and color of your exteriors while removing stains that age your property.
Structural Preservation: Our cleaning targets elements that have a weathering or corrosive effect on exterior surfaces, substances such as mold, mineral buildup, rust, and automotive fluids. By purging these harmful contaminants from your property's surfaces, you extend your exteriors' lifespans and save yourself money and lost time/business on repairs.
Eliminating Hazards: Trash and other decaying substances in dumpsters or around garbage cans can promote the growth of dangerous mold and bacteria, which can spread. Automotive fluids, chemical spills, and smog particles can make high-traffic areas more toxic. Substances like grease or algae can make hardscapes slippery and unsafe for walking. All of these hazards and more can be alleviated by regular, professional pressure washing.
Professional Hardscape Cleaning
One of the most common requests we get from commercial clients is to help with cleaning their business's hardscapes. Areas such as parking lots, drive-thrus, and walkways gather up lots of dirt and pollution, and our services are perfect for fighting back mess and maintaining their appearance. Businesses such as bistros or entertainment venues that have patios or similar outdoor spaces can benefit from our patio washing as well. We work hard to keep your hardscapes in prime condition and your business attractive all year round.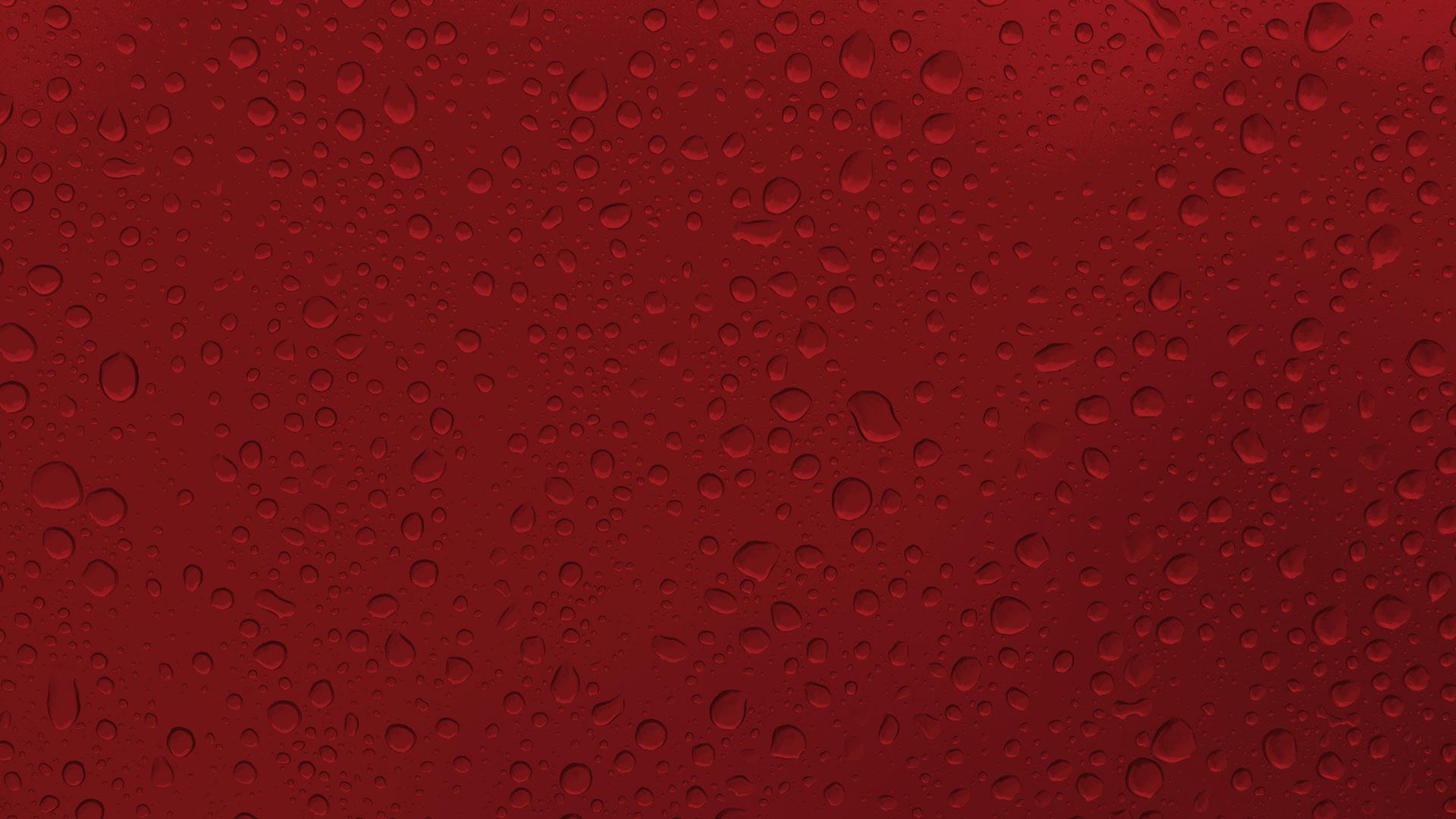 Call Us For Your Pressure Washing Needs In Hamburg & Surrounding Areas!