Stars And Stripes Power Washing LLC: Jamestown's Skilled Pressure Washing Service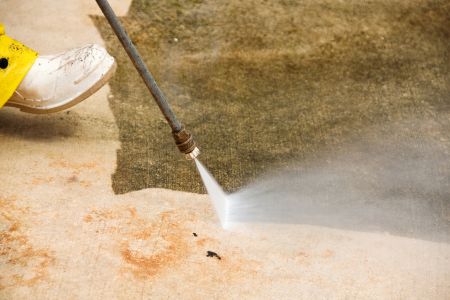 Perfect pressure washing has come to Jamestown- with Stars And Stripes Power Washing LLC, all of your exterior cleaning wishes can be granted! We want to help Jamestown locals conquer the scourge of stains and scum all over their homes and businesses with our excellent pressure washing services. Our cleaning eliminates stains, destroys grimy buildup, and breathes new life into tired, dirty exteriors.
It's important to choose a contractor you can trust with your cleaning needs. After all, you're putting your property into someone's hands- you want to know that they'll do right by you and work efficiently and safely. We are an experienced crew, fully licensed and insured, and we hold ourselves to very high standards of service.
We believe good pressure washing should meet three goals: improve your curb appeal, protect your exteriors from deterioration, and promote a healthy environment for the people living there. Our cleaning can achieve all of these goals at once, and we don't consider a job well done until it has satisfied this metric. We work with a variety of methods to approach each job with the safest technique possible, and we boast an eco-friendly clean with biodegradable cleaning detergents.
We work with both residential and commercial customers, so whether you need help with a simple home spring cleaning or you're interested in our commercial pressure washing services, we've got what you need. To get a free quote for any of our fine services, please reach out to us by submitting a request form through the link on our website or by giving us a call at 716-474-9687. We look forward to helping your Jamestown property thrive!
Top-Notch Pressure Washing Services For Jamestown
We aim to serve a diverse array of customers throughout the greater Jamestown area, so we offer a wide array of pressure washing services to meet everyone's needs. These are the services we currently offer:
Commercial Pressure Washing
Driveway Washing
Fence Washing
Fleet Washing
House Washing
Patio Washing
Roof Washing
If you're interested in requesting a custom cleaning, reach out to us, and we'd be glad to work with your to curate the perfect cleaning for your property!
Pristine Patio Washing In Jamestown
Your backyard has the potential to be a gathering space for your family, and hangout spot for your friends, and a peaceful relaxation zone when you need a moment to yourself. Make sure that it serves its purpose by staying clean and inviting year-round. Our patio washing helps keep your patio from gathering stains and grime and eliminates the growth of nasty invasive organisms like algae and mold. Let Stars And Stripes Power Washing LLC keep your patio perfect!
There are currently no reviews or testimonials; check back soon!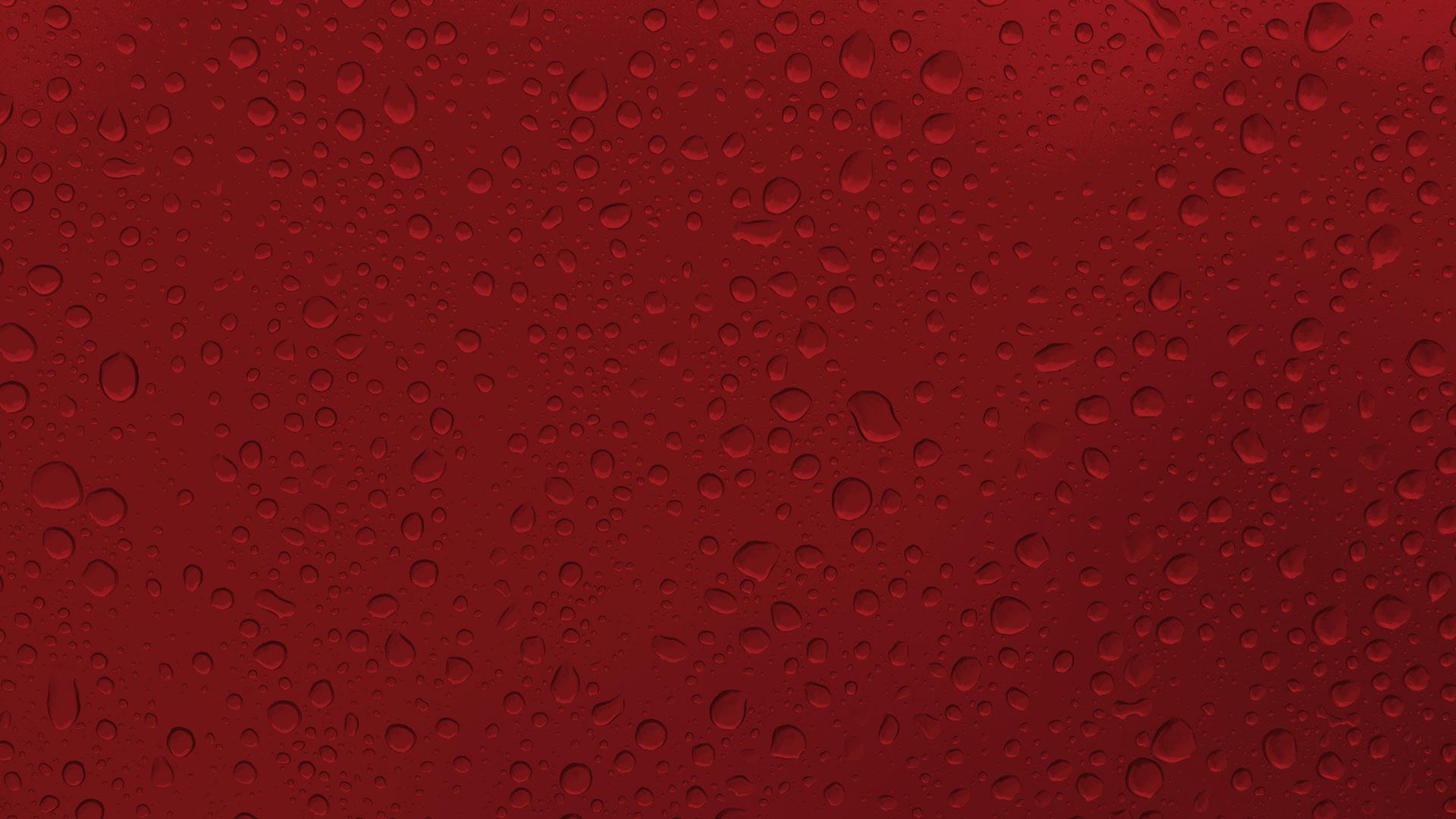 Call Us For Your Pressure Washing Needs In Hamburg & Surrounding Areas!