Springville's Go-To For Quality Pressure Washing Services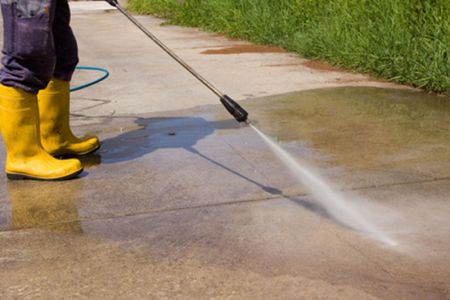 Support your Springville property's good looks and integrity with some sublime pressure washing from Stars And Stripes Power Washing LLC! Has your home's curb appeal been compromised by dirt and grime? Is keeping up with your business's exterior cleaning needs becoming a challenge? When you need help keeping your Springville property clean and secure, our pressure washing services can save the day!
We hold ourselves to high standards to ensure our cleaning suits each and every client's needs to a T. People love our pressure washing work because it's:
Fast-acting
Hard-hitting
Eco-friendly
Efficient
Affordable
Adaptable
The benefits of pressure washing are more than meets the eye, too. While improving your exterior's looks is a major benefit, our pressure washing also removes invasive growths and harmful contamination that weaken and erode your exteriors and make your property less sanitary. Our cleaning helps you avoid property damage and expensive repairs, as well as promotes a healthier, more hygienic environment for the people living there.
So if you're considering having Stars And Stripes Power Washing LLC clean your home or business here in Springville, get in touch with us and request a free quote by either following the link on our website or by calling us at 716-474-9687. We look forward to serving you soon!
Sublime Springville Pressure Washing
A common nuisance that our pressure washing helps combat is Gloeocapsa magma, or black algae. Despite sometimes looking like mold on surfaces, this algae isn't directly harmful to people. However, beyond just causing large ugly stains that tank your curb appeal, it can wreak havoc on your exterior surfaces, particularly asphalt shingled roofs. These shingles contain limestone, which the algae eat through. This causes your shingles to absorb rather than reflect heat, drying them out, aging your roof, and causing your home to heat up.
We soft wash algae-ridden surfaces with a biodegradable detergent that's primed to eliminate algae and other invasive organisms without leaving behind toxic residue. Our soft washing not only removes algae's ugly stains but halts their harmful campaign against your home's exteriors. Keep your home safe from ugly algae with our soft washing services such as roof washing, house washing, and more!
Springville's Pro Patio Washing Experts
If you're breaking out the grill and thinking of inviting guests over to your home this summer, make sure that your patio is in pristine condition! Like any exterior hardscaping, patios can become dirty with grime and dirt and overrun with algae and mildew growth. Not to worry though- our patio washing can eliminate these ugly messes quickly and efficiently, leaving you with the ultimate outdoor entertaining space! Ask us about our excellent patio washing and get your Springville outdoor living areas gorgeous today!
There are currently no reviews or testimonials; check back soon!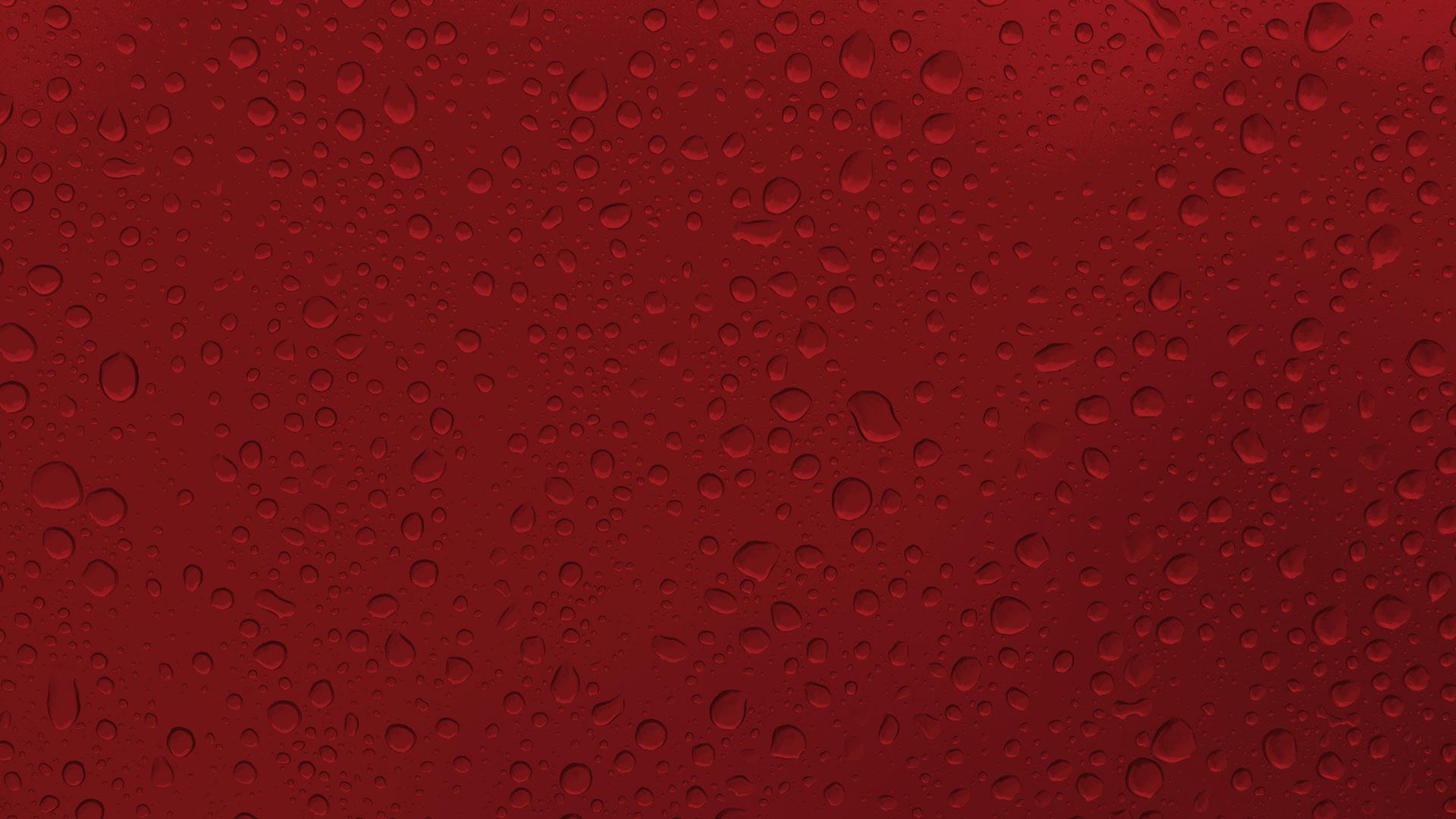 Call Us For Your Pressure Washing Needs In Hamburg & Surrounding Areas!