Elma's Skilled Pressure Washing Services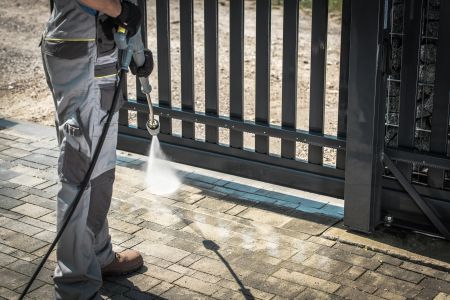 If you're eager to treat your Elma home or business to the best pressure washing in town don't waste another second - get in touch with Stars And Stripes Power Washing LLC today! Property maintenance doesn't have to be a time-consuming chore. The friendly pressure washing technicians at Stars And Stripes Power Washing LLC make caring for your Elma property a breeze with our helpful exterior cleaning services.
Pressure washing is eco-friendly, fast-acting, and endlessly customizable to suit just about any exterior cleaning job. From heavy-duty stains on hardscapes to algae growth on shingles and sidings, our cleaning can take care of just about anything. We work hard to make sure that both residential and commercial properties in Elma can benefit from our cleaning with a wide array of helpful services from driveway washing to fleet washing.
Interested in scheduling a pressure washing service with us? Be sure to get a free quote for the job first. Just fill out the form on our website or give us a call at 716-474-9687. We're confident that you'll be impressed by our friendly, prompt service and affordable rates- and needless to say, we know you're gonna love the work we do for your Elma property! Get the best pressure washing in town with Stars And Stripes Power Washing LLC!
Superb Elma Pressure Washing
Does your home suffer from ugly driveway stains? You're not alone- driveway stains are a scourge for many homeowners. Many of the substances staining your driveway, particularly synthetic pollutants like motor oil and other automotive fluids- are very resistant to cleaning. These substances can actively harm your concrete, too, so being able to effectively remove them is a priority.
If your attempts to clean your driveway have fallen short, don't give up hope. Our heated power washing will let you have the last laugh in the battle against stains. The combination of heat and ultra-high pressure is enough to eliminate even the ugliest, most stubborn stains your driveway suffers from. Rehabilitate your Elma home's driveway with Stars And Stripes Power Washing LLC today!
Elma Backyard Beautification With Patio Washing
Planning a BBQ, pool party, or any other kind of outdoor gathering at your home? Make sure your outdoor hangout spots are ready to entertain guests with our patio washing! We safely clean your patio, deck, or other outdoor hardscapes to remove stains, dirt, slippery algae, and mold growth to ensure a space that is clean, healthy, and welcoming! Get your home's backyard ready to welcome company with our helpful patio washing service.
There are currently no reviews or testimonials; check back soon!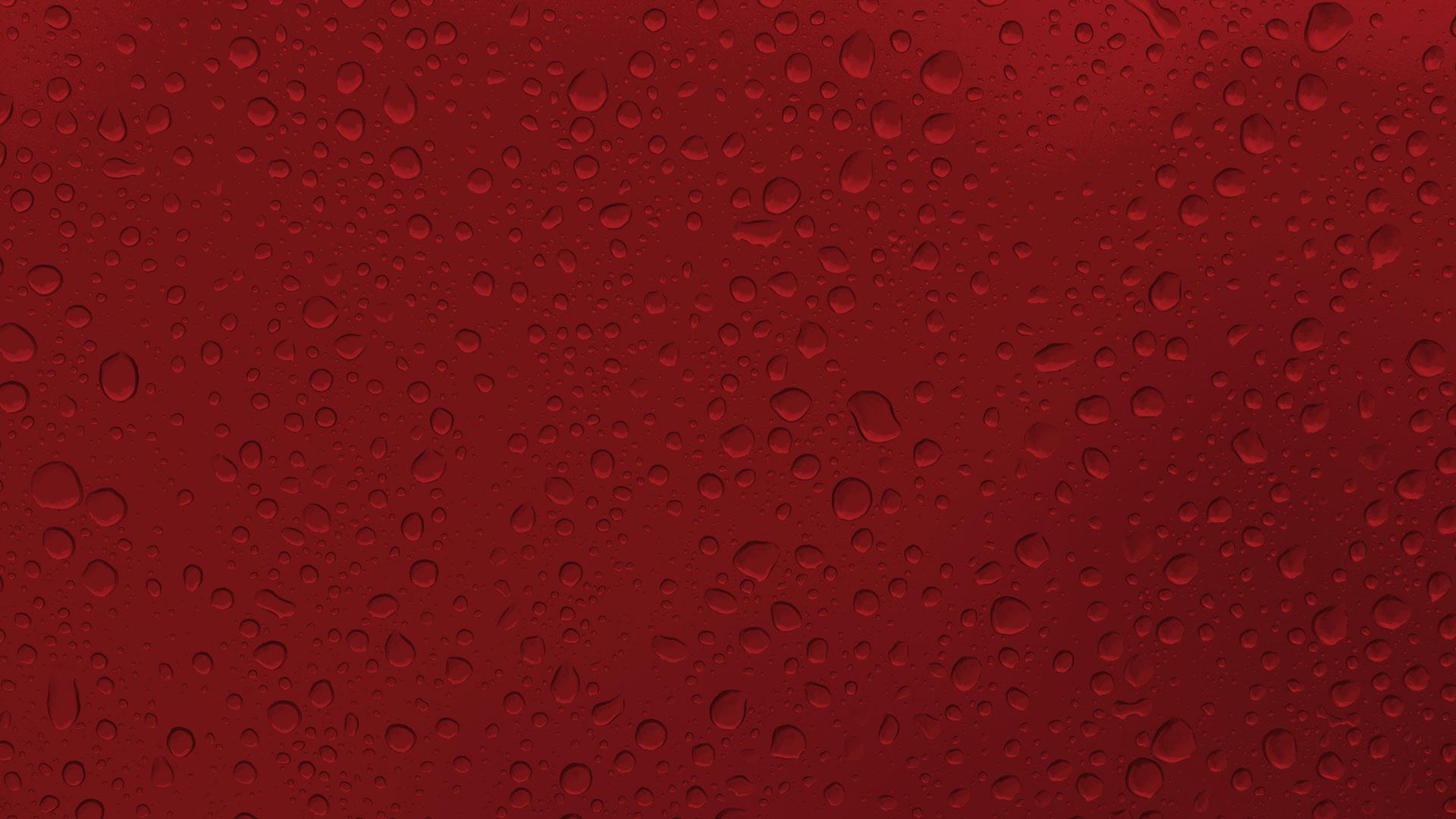 Call Us For Your Pressure Washing Needs In Hamburg & Surrounding Areas!