About Stars And Stripes Power Washing LLC - An Orchard Park Pressure Washer You Can Trust

When your Orchard Park property needs a fresh new face that only pressure washing can bring, make sure you choose the best pressure washer in town and call Stars And Stripes Power Washing LLC! We're the go-to folks for all things pressure washing, treating both residential and commercial properties alike with friendly professionalism and care.
A dedicated and experienced pressure washer can work wonders on a tired and dirty old property and make time-consuming cleaning quick and easy. At Stars And Stripes Power Washing LLC, we have a mission to help make our fellow locals' lives easier by taking on their pressure washing dirty work. No matter if you're looking for a basic home cleaning service like driveway washing or a larger commercial clean-up job, you've come to the right place.
Why make Stars And Stripes your pro pressure washer of choice? We:
Are fully licensed and insured
Are staffed by trained and experienced professionals
Offer affordable rates
Are committed to providing flawless work 100% of the time
So if you want professional, friendly, and dependable pressure washing in Orchard Park, make Stars And Stripes Power Washing LLC your local pressure washer of choice. If you're interested in getting a free quote for a top-shelf cleaning for your property, reach out to us by either going through our website or calling 716-474-9687.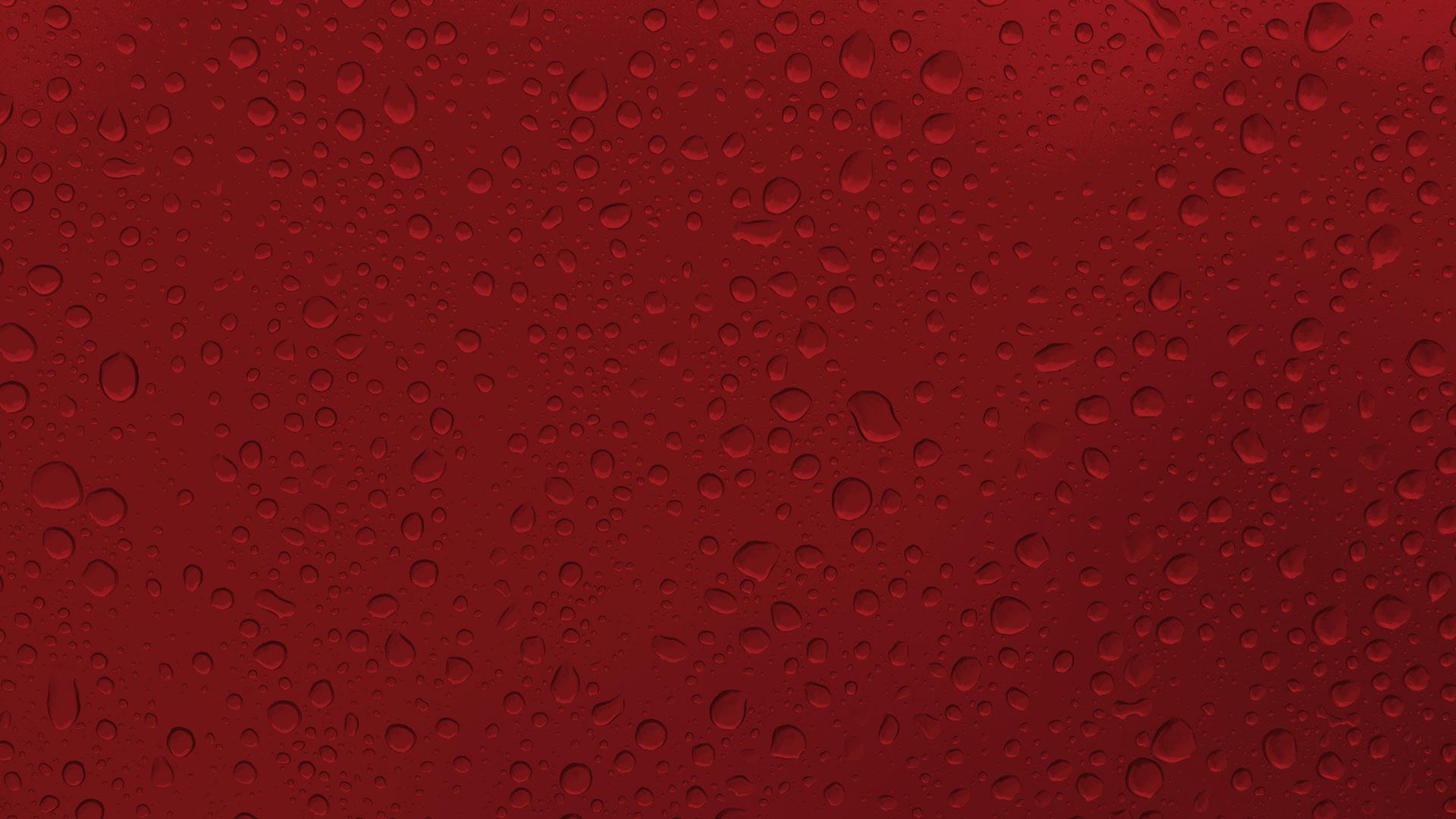 Call Us For Your Pressure Washing Needs In Hamburg & Surrounding Areas!