#1 Pressure Washing Specialists Serving Amherst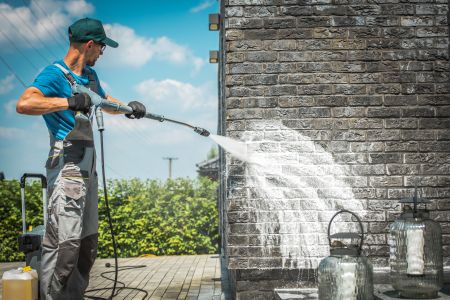 Searching for a dependable pressure washing crew to clean your Amherst property? If so, welcome to your new favorite Amherst pressure washing company- Stars And Stripes Power Washing LLC. We offer lots of pressure washing, soft washing, and stain removal services to help your property prosper, such as
House Washing
Roof Washing
Patio Washing
Driveway Washing
Fence Washing
And much more! We also offer commercial pressure washing services, including fleet washing, an excellent automotive cleaning choice if you utilize work vehicles for your business. We boast an eco-friendly clean, with biodegradable detergents that can get even the toughest stains out of your property without leaving behind hazardous chemical residue.
If you're interested in utilizing our fantastic cleaning services for your Amherst home or business, reach out to us and request a free quote through our website or by calling us at 716-474-9687. A fresh new face for your property is only a phone call away at Stars And Stripes Power Washing LLC!
Amazing Amherst Pressure Washing Pros
We work hard to deliver the finest pressure washing in Amherst. We know that success comes with a loyal fanbase, so we go the extra mile to win our customers' loyalty. Stars And Stripes Power Washing LLC is proud to boast:
A team of dedicated, trained, and highly experienced technicians
High-quality safety gear and cleaning equipment
Biodegradable cleaning detergents for eco-friendly and people-friendly soft washing
A wide range of cleaning techniques to provide the perfect cleaning for any service.
We are fully licensed and insured and work with attentive care and professionalism to ensure our cleaning is flawless and safe. The sky's the limit with what our cleaning services can accomplish! Contact us for your free quote today!
Enjoy The Outdoors In Amherst With Patio Washing
One important cleaning service that can't be overlooked is patio washing. If you have any outdoor gathering area such as a patio or deck, then you know keeping it perfectly clean throughout the year is a tall order. With our help, though, it doesn't have to be. Our patio washing fixes discoloration, kills algae and mold growth, and overall helps your patio stay spotless all year long.
Patio washing is also excellent for commercial properties such as restaurants or entertainment venues that also utilize these outdoor spaces. Not only does our patio washing keep these places clean and presentable, but they also clean up common hazards like grease spills and mold or bacteria growth that compromise your business's safety standards. If you need help maintaining your outdoor spaces, get in touch with us today.
There are currently no reviews or testimonials; check back soon!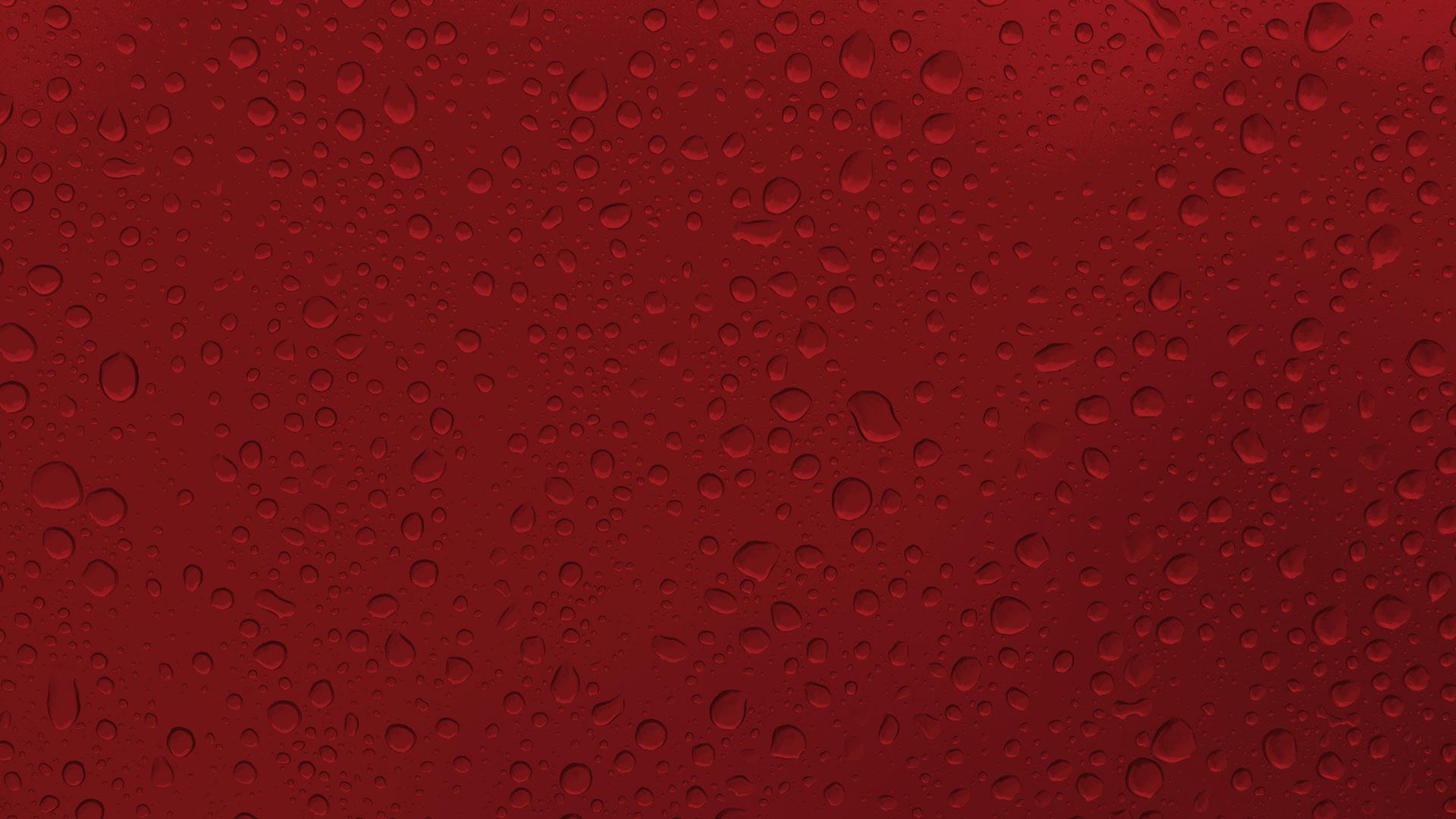 Call Us For Your Pressure Washing Needs In Hamburg & Surrounding Areas!