Go-To Pressure Washing Specialists Serving Orchard Park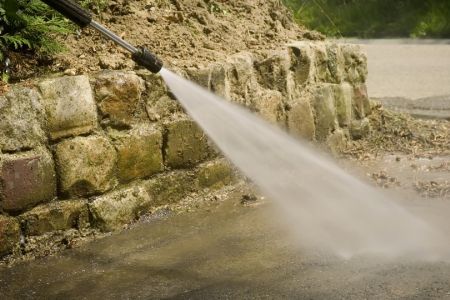 When you want a quick, safe, and eco-friendly way to wash up your Orchard Park home or business, don't settle for less than the best- choose Stars And Stripes Power Washing LLC! No other local pressure washing crew can match up to our level of dedication, professionalism, and care. We believe in delivering outstanding and friendly service at budget-friendly prices that won't break the bank.
Your Orchard Park property can say a lot about you, so you always want it to put its best face forward. However, day-to-day life gets busy, and it's easy to let things like property maintenance fall to the wayside until it's time to play catch up. Either way, whether you need to catch up on your property's cleaning needs or you need help with regularly scheduled maintenance, we've got you covered.
Our sublime pressure washing and soft washing services will provide your property's exterior surfaces with a purifying deep clean that eliminates stains, scours away dirt and grime, and removes harmful allergens, corrosive contamination, and other unwanted mess. From roof washing to driveway washing, we've got the means to clean your Orchard Park home from top to bottom- and if it's your business you're interested in having cleaned, we offer commercial pressure washing services, too!
If you're ready to treat your property to the finest pressure washing in Orchard Park, take the next step and request a free quote for your desired services! Follow the link through our website and fill out our request form, or just give us a call at 716-474-9687. Either way, we look forward to meeting you and turning your exterior cleaning dreams into a reality!
Outstanding Orchard Park Pressure Washing Experts
Don't let our name fool you- power washing isn't all we do. Most of our work can be broken down into one of three different cleaning methods:
Pressure washing: scouring hard surfaces with a highly-pressurized blast of water. Perfect for cleaning driveways, sidewalks, and other hardscapes
Power washing: Pressure washing, but with a heating element to pack an extra punch. Perfect for tough stain removal when standard pressure washing isn't enough
Soft washing: a low-pressure cleaning method we use on surfaces that can be damaged by high pressure like roofs and sidings. Soft washing treats the affected surfaces with a gentle shower of a biodegradable detergent which slows breaks down stains and kills invasive growths like algae or mold
We assess your property to ensure that we choose the safest and most effective method for the job! Whether you need delicate cleaning or hardcore power washing, we've got you covered.
Perfect Patio Washing For Orchard Park Homes
If winter has taken its toll on your patio, help it lose its ugly winter coat and get ready for warm weather with our patio washing! Patios and other outdoor spaces fall into disuse and get pretty messy during the colder months. Our patio washing is perfect for restoring your outdoor living space's looks and getting it ready for spring! Make patio washing a part of your spring cleaning agenda with us!
There are currently no reviews or testimonials; check back soon!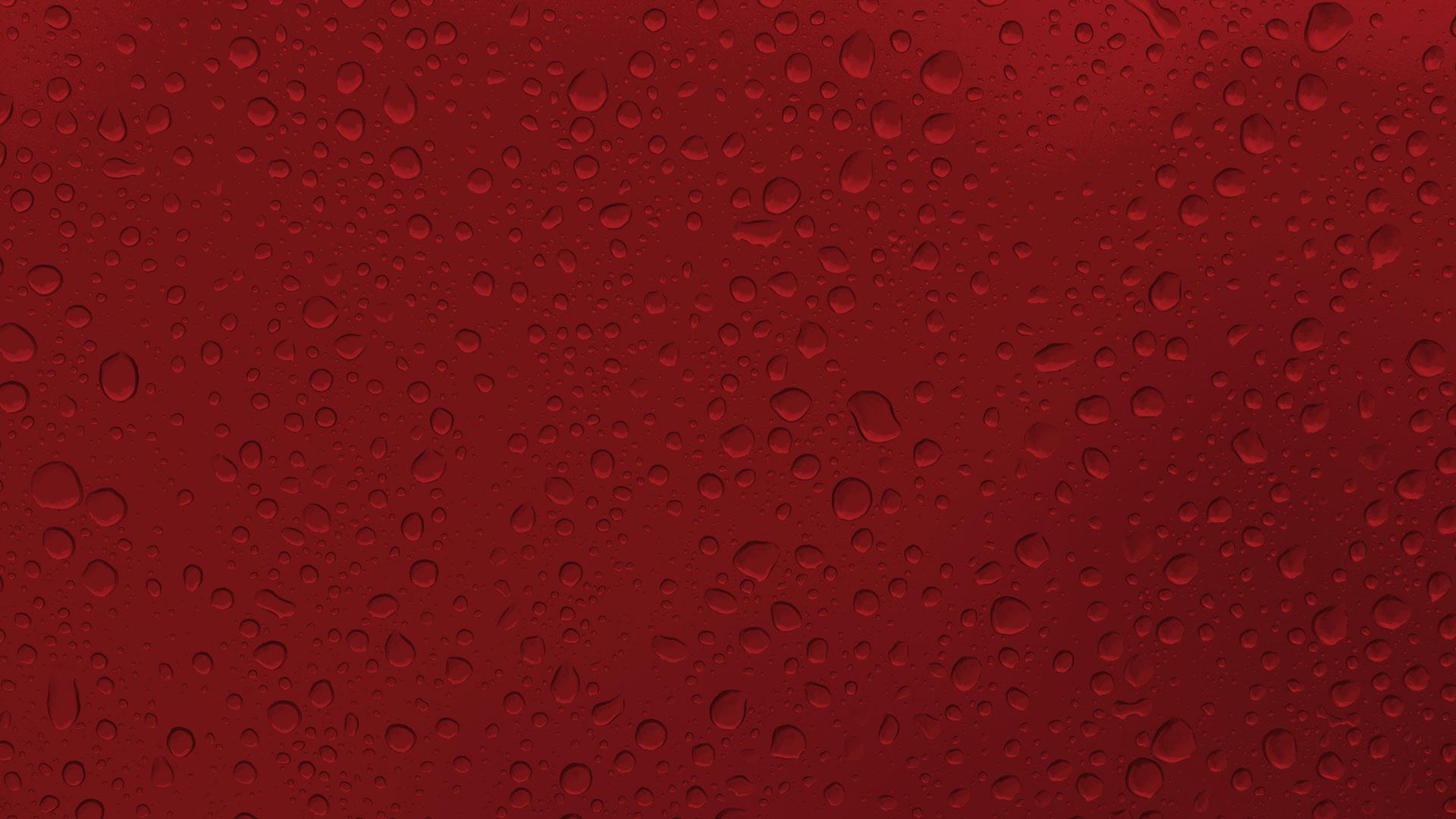 Call Us For Your Pressure Washing Needs In Hamburg & Surrounding Areas!