Superior Pressure Washing Company For East Aurora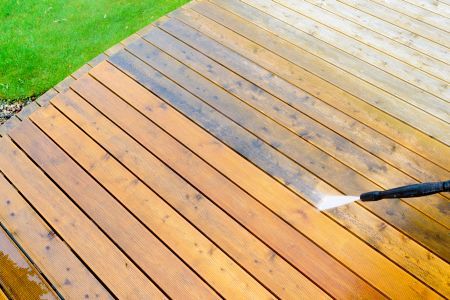 When you need to reinvigorate your East Aurora property with some high-quality pressure washing, make sure you go with the best of the best and choose Stars And Stripes Power Washing LLC to do the job right! Every property needs a little sprucing up around its exteriors now and then to maintain its looks and keep it in the best shape. When you know it's time to schedule a cleaning for your East Aurora home or business, we're here to help!
We take the stress and guesswork out of pressure washing. Pressure washing is an extremely efficient cleaning method when used by trained professionals, and we employ a staff of licensed, insured, and experienced pressure cleaning professionals to ensure impeccable service every time. No matter whether your home needs roof cleaning or you're looking for fleet cleaning for your company vehicles, we've got you covered!
If you think it's high time to give your East Aurora property a proper pressure washing, get in touch! You can request a free quote for your property cleaning goals by filling out the form through our website or calling us at 716-474-9687. Stars And Stripes Power Washing LLC can't wait to help perfect your property!
Excellent East Aurora Pressure Washing
If you're looking to brighten up your property, before you start in with a new coat of paint, try booking a house washing from us first. Many times people with painted sidings will see their home's dull color and believe that the paint has faded. While that can happen over time, a lot of times the culprit isn't the paint but the subtle yet heavy layers of dirt and grime over your sidings. Even when mess doesn't result in obvious stains, the gradual buildup of grime can take the color and brightness out of your sidings.
Our house washing is done by soft washing your exterior walls with a biodegradable detergent designed to cut through grime and kill harmful growths like algae and bacteria. We believe that you'll be amazed just how many years of dull mess even one house washing can wash away. Treat your home to a quick curb appeal boost with Stars And Stripes Power Washing LLC!
Patio Washing Experts In East Aurora
If your East Aurora home has an outdoor living space like a patio or deck, make sure that it stays attractive and in good condition with the help of Stars And Stripes Power Washing LLC! Our patio washing service is great for eliminating nasty growths like mold and algae, washing up stains, and overall restoring the look of your outdoor hardscapes when they've become dirty and weathered by the elements. If you'd like to take advantage of our expert patio washing, get in touch with us today.
There are currently no reviews or testimonials; check back soon!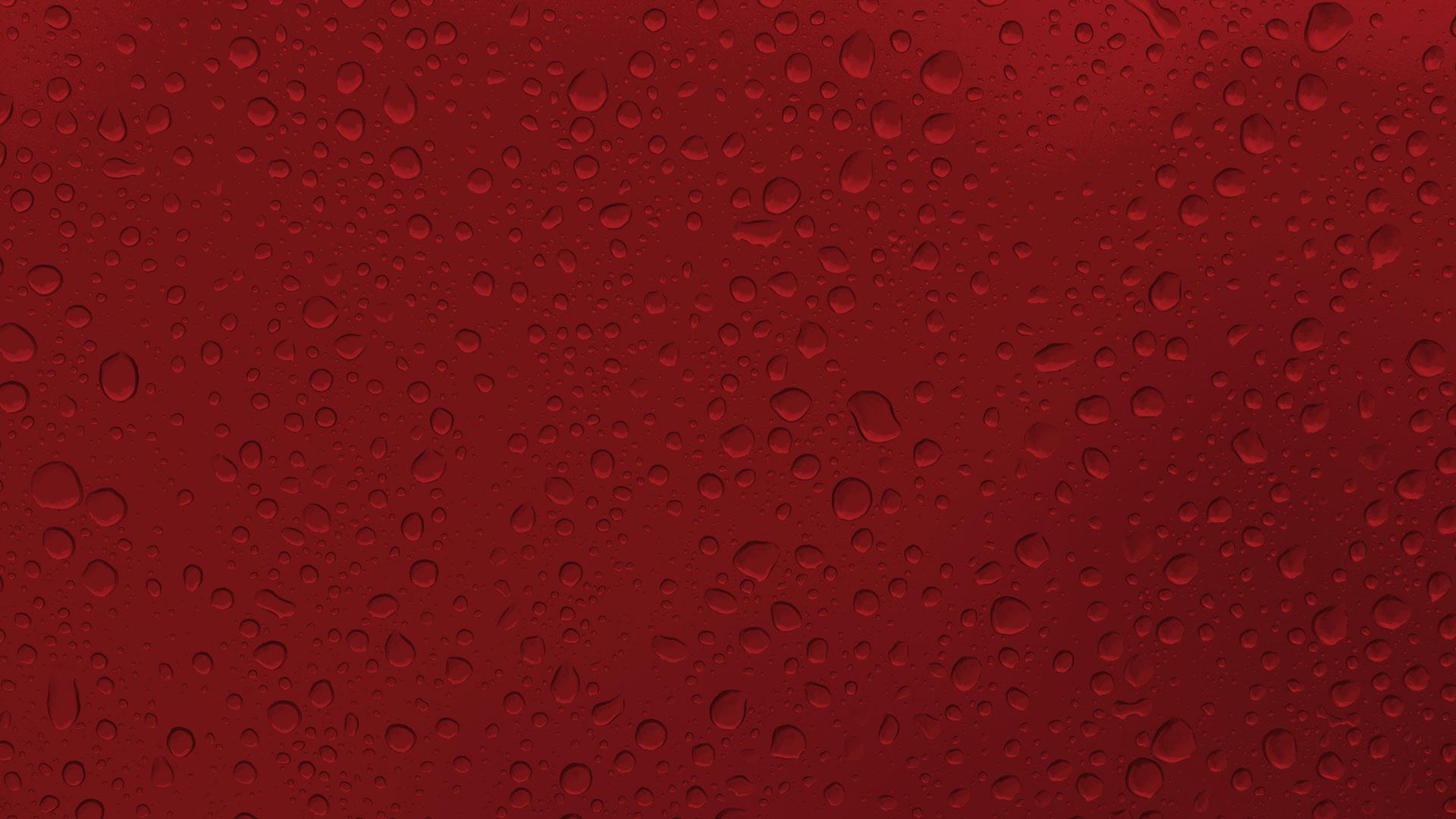 Call Us For Your Pressure Washing Needs In Hamburg & Surrounding Areas!