Practical Patio Care Tips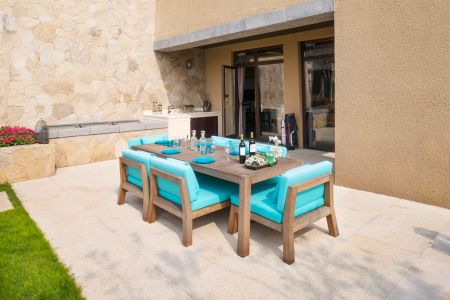 When the weather outside is warm and beautiful, nothing beats chilling out on a comfy, clean patio. However, keeping that patio clean throughout the year is tougher than you'd think. Mess on your patio's surfaces can sneak up on you, creeping up slowly until its presence is obvious. If you're sick of playing catch-up with patio cleaning, here are a few tips to help you keep your patio in top condition year-round.
Sweep It Regularly
The wind blows around dust and shoes track dirt onto your patio's surface. If left to sit there, the dust and dirt can sink in or be ground into the hard surface. Giving your patio a quick, brisk sweep once a week keeps the bulk of it from setting in and staining your patio.
Trim Nearby Shrubbery
If you have bushes or trees that hang over your patio, try to trim them back so that they don't drop leaves, berries, and other plant debris onto your hardscaping. If this isn't practical, make sure to clean up fallen plant debris frequently- decaying plant stains can be a real pain to clean up.
Seal Your Patio
Just like the other hardscapes around your home, such as your driveway and sidewalks, your patio will greatly benefit from a little protection against the elements. Clean the space with some even-handed pressure washing to eliminate as much mess and impurities as possible. Then, coat your patio with a couple of layers of concrete or masonry sealant as recommended by the manufacturer. Make sure your re-seal your patio about once every couple of years to account for natural weathering.
Eliminate Weeds And Moss
If you have cracks in your concrete patio, or gaps between your pavers for a paved patio, your patio is vulnerable to plant growth. Weeds and moss in these gaps can weaken and crack your hardscapes over time. Keep unwanted plant growth out of your patio with a little weed killer as needed. As an added recommendation: if your patio is paved, keeping the spaces filled with polymer sand or an appropriate grout will make the surface more sturdy and help stop plant growth in its tracks.
Schedule Regular Patio Washing
Twice a year, ideally in the spring and fall, treat your patio to a high-quality deep cleaning. A professional patio washing with a mix of soft washing and pressure washing will both work out stubborn stains and kill unwanted organisms like algae and mold. If you need a professional provider of patio washing for your Orchard Park home, contact Stars And Stripes Power Washing LLC. We want to help you keep your patio pristine all year round!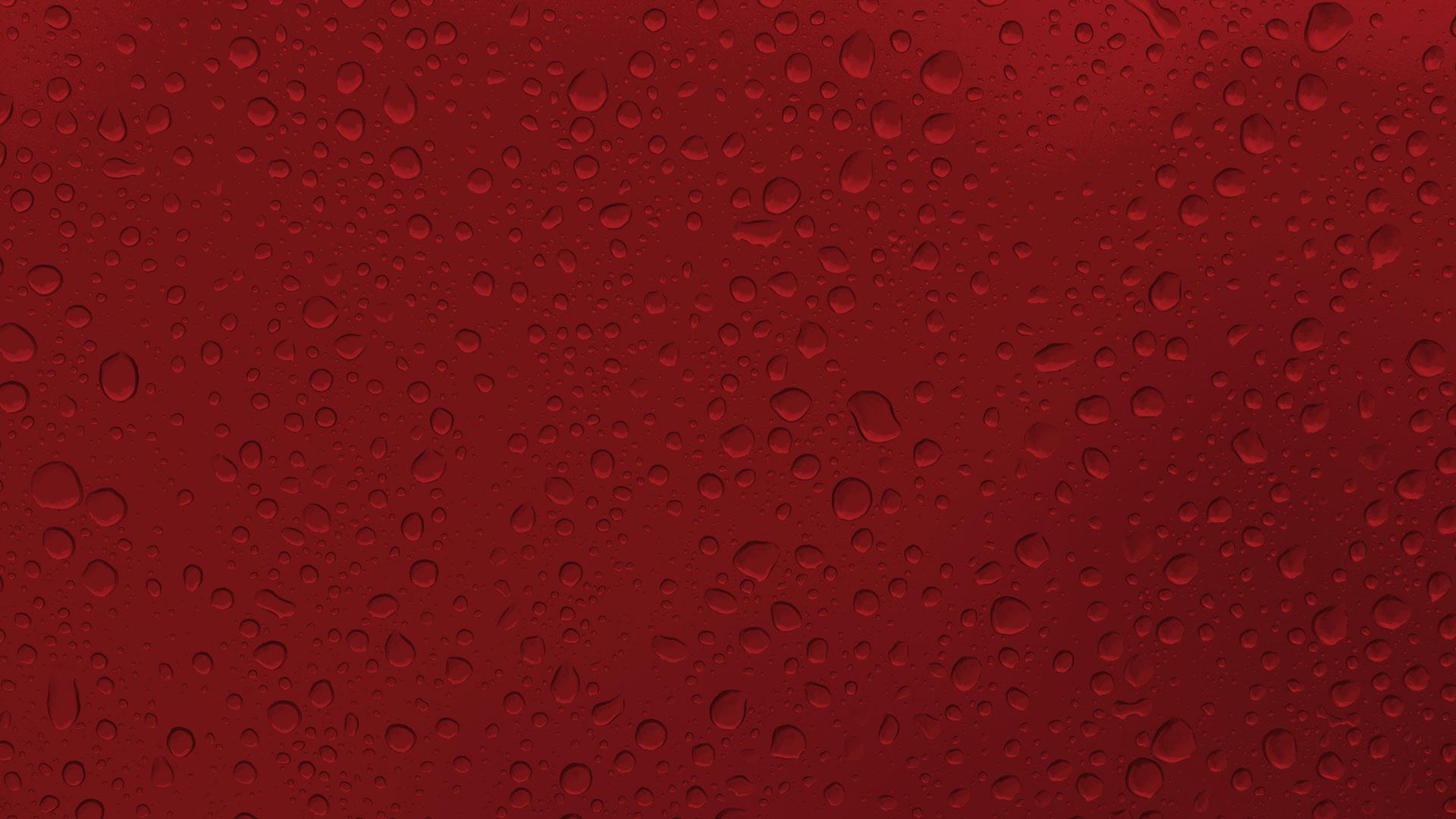 Call Us For Your Pressure Washing Needs In Hamburg & Surrounding Areas!